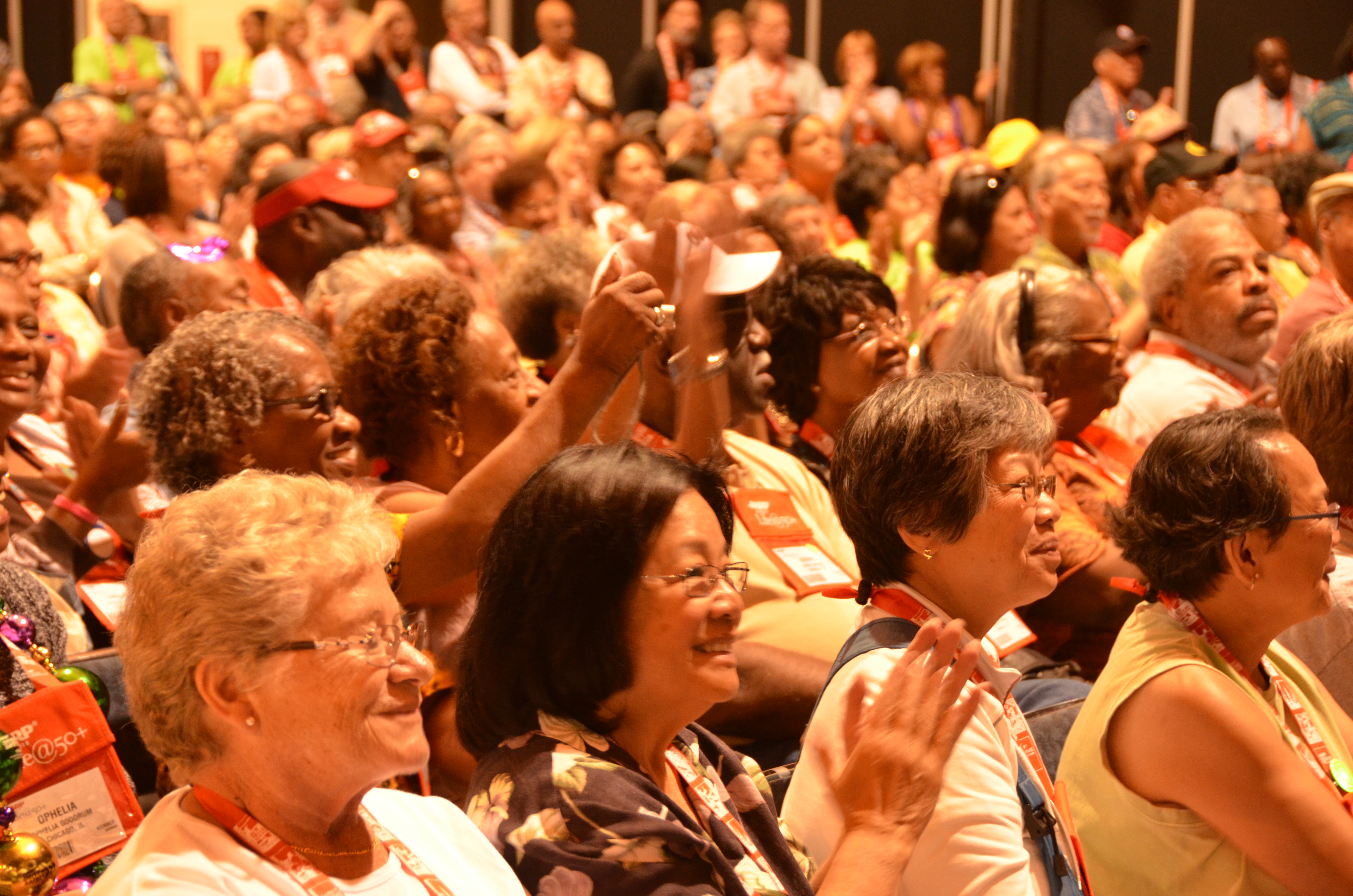 Sun, sandy beaches, and appearances by newswoman Robin Roberts and entertainers Rita Moreno and Jon Secada—all this and more are awaiting those going to Life@50+, the AARP National Event & Expo in Miami Beach, May 14-16.

Sessions and workshops are aligned with AARP Life Reimagined, which helps people 50-plus adapt to challenges and possibilities in five categories: health and wellness, money and work, technology and innovation, travel and lifestyle, and arts and culture. A crowd of about 20,000 is expected to attend.

The Sunshine State has not hosted a Life@50+ event since 2010, so the AARP state office is encouraging Floridians to take this opportunity to participate. For details and to register, go to aarp.org/about-aarp/events/national_event/ or call 800-650-6839.