AARP Florida
AARP Florida is making a difference where you live.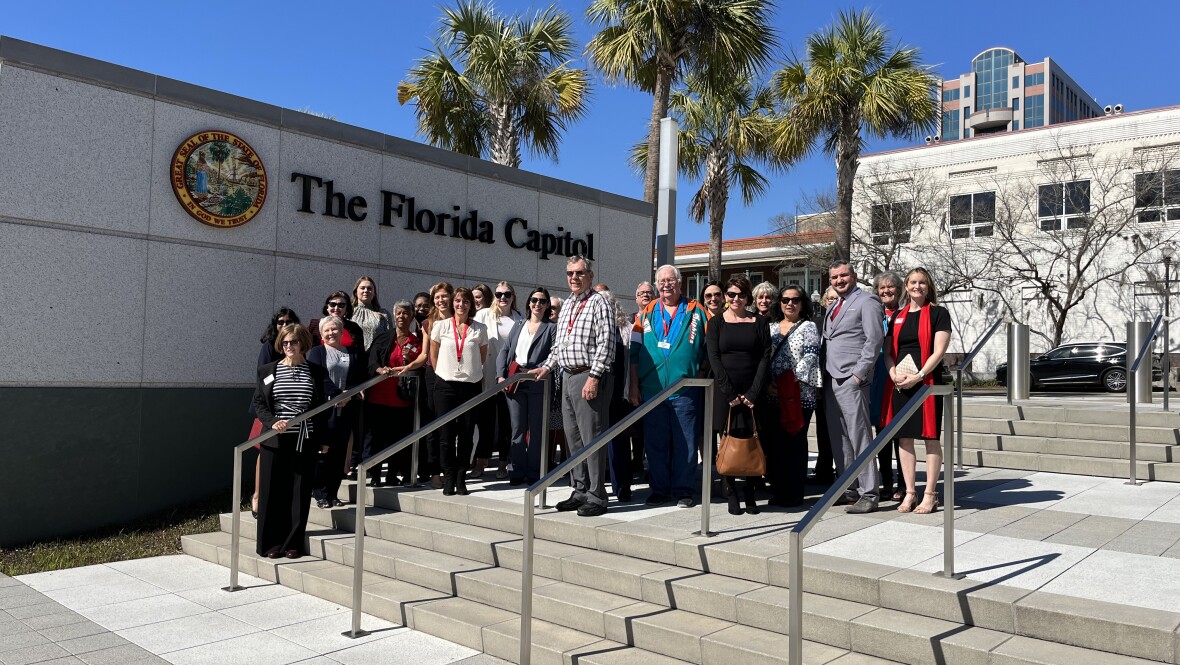 NOV 2, 2022
Looking for your next volunteer gig? Check out how you can get involved in your community with AARP Florida.
MAR 6, 2023
Our latest report features the history of Florida's nursing home staffing standards, compiling peer-reviewed research to examine the intricate relationship between high-quality nursing homes and staffing requirements.
MAR 8, 2023
AARP's latest report on the value of caregivers shows a dramatic increase in economic value over the last 3 years
FEB 8, 2023
Here's what to know, whether you're a resident who's working or retired, or if you're considering a move to Florida.