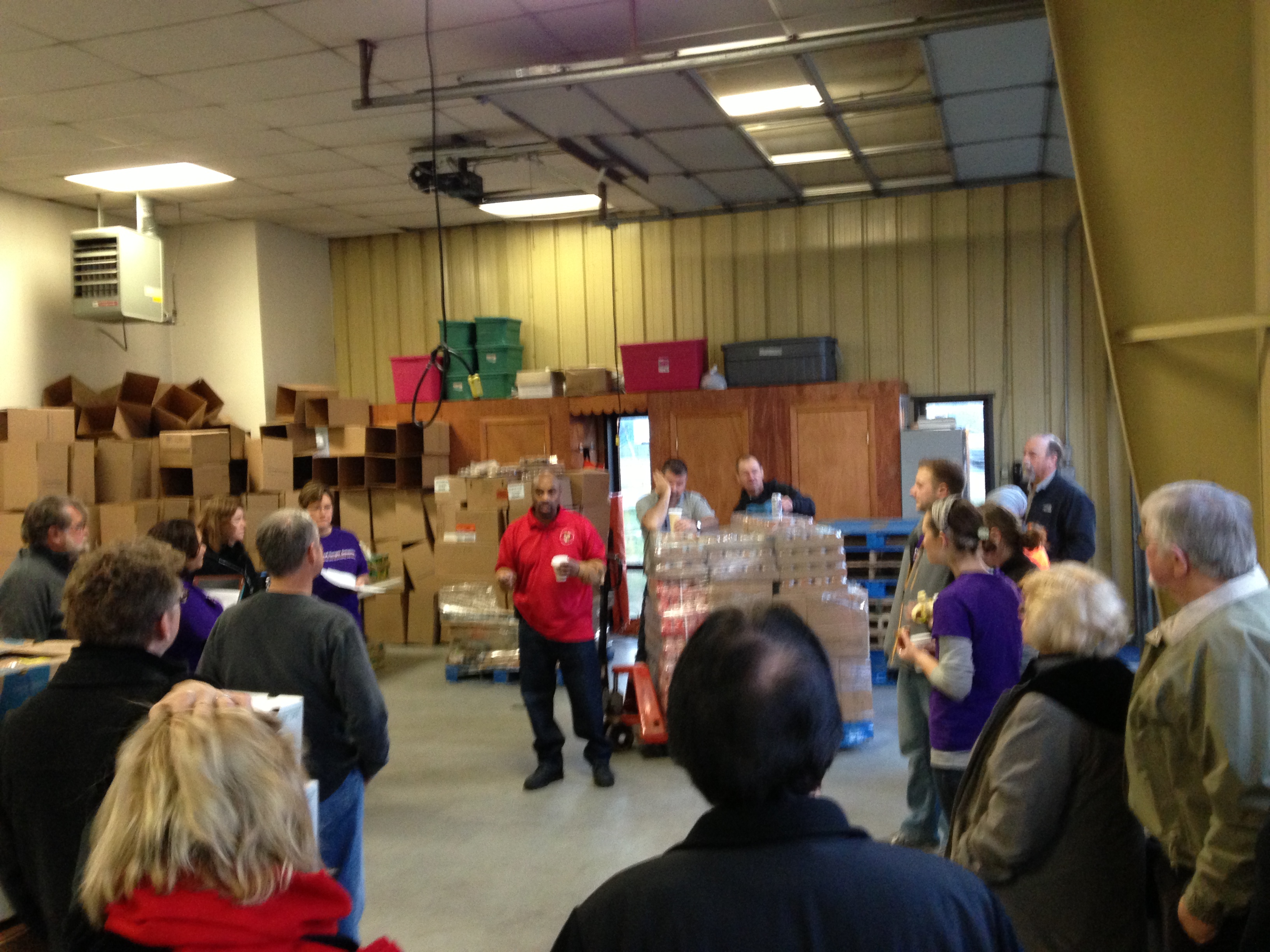 January is beginning with a bang for AARP Maryland! The office was out in full force across the state over the last several days, assisting with a food drive in Sandy-affected Crisfield, MD and presenting a $50,000 check from the AARP Foundation, as well as maintaining a presence at the 2013 Maryland General Assembly kick-off.





"We are not going to forget the people of Somerset County." US Senator Ben Cardin (D-Md.), spoke to Crisfield residents, local leaders and media on Thursday, January 10, about Sandy-related disaster relief for the area. Watch his speech:





AARP Maryland also received the opportunity to speak directly to Maryland Governor Martin O'Malley during a breakfast session in Annapolis for the 2013 Maryland General Assembly kick-off. Hear what AARP Maryland's Associate State Director - Advocacy, Tammy Bresnahan, had to ask the governor about the welfare of 50+ Marylanders in 2013:





Ready to learn more? Read the latest newsletter now!