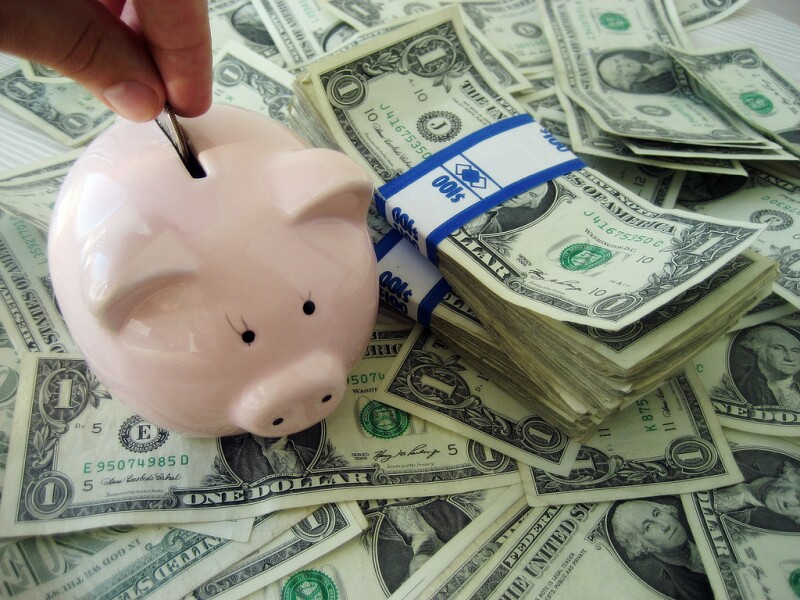 To strengthen financial security among state residents, AARP is cosponsoring Money Smart Week in West Virginia for the fourth year in a row.
The April 20-27 observance underscores the importance of financial literacy. More than 30 state organizations have joined AARP, the AARP Foundation and the Federal Reserve banks of Richmond and Chicago to support the effort. Local businesses, financial institutions, libraries, nonprofits and government agencies are planning free workshops on topics such as safe investing, avoiding scams, planning for retirement and basic family budgeting.
For more information, visit moneysmartweek.org or facebook.com/WVMSW.
Photo by 401(K) 2013/flickr