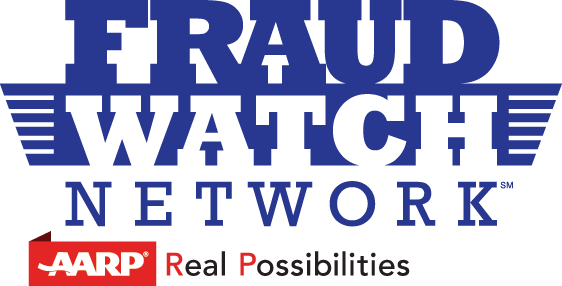 Sca mmers Beware

AARP Iowa debuted its Fraud Watch Network presentations in the eastern part of the state in December and is expanding the program statewide this year. Trained volunteers discuss the latest trends in telephone and online scams and explain how to recognize and report fraud.

"Iowa's population is aging, and financial crimes against vulnerable adults are a growing concern," said Kent Sovern, AARP state director. Scammers tend to target older adults because they have accumulated wealth over a lifetime of working and saving.

To schedule a free presentation for you community group or learn how to become a Fraud Watch Network volunteer, call the Iowa state office at 866-554-5378 toll-free or email ia@aarp.org.