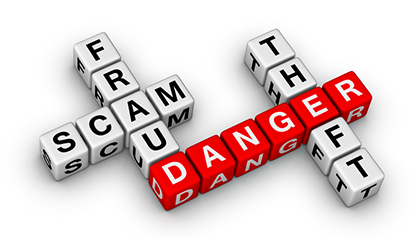 AARP is encouraging Virgin Islanders to protect themselves from scams by joining the AARP Fraud Watch Network. The online resource offers insights on how con artists think and helps people figure out what to do if they have been victimized.

According to the FBI, scammers often target older people because they are more likely to have nest eggs to exploit, tend to listen politely, may be ashamed to report they have been duped and may have cognitive disabilities that make them vulnerable.

Suspicious tactics include requests for personal information such as credit card numbers and bank information over the phone.

To learn about scams in your vicinity, sign up for watchdog alerts at aarp.org/fraudwatchnetwork.