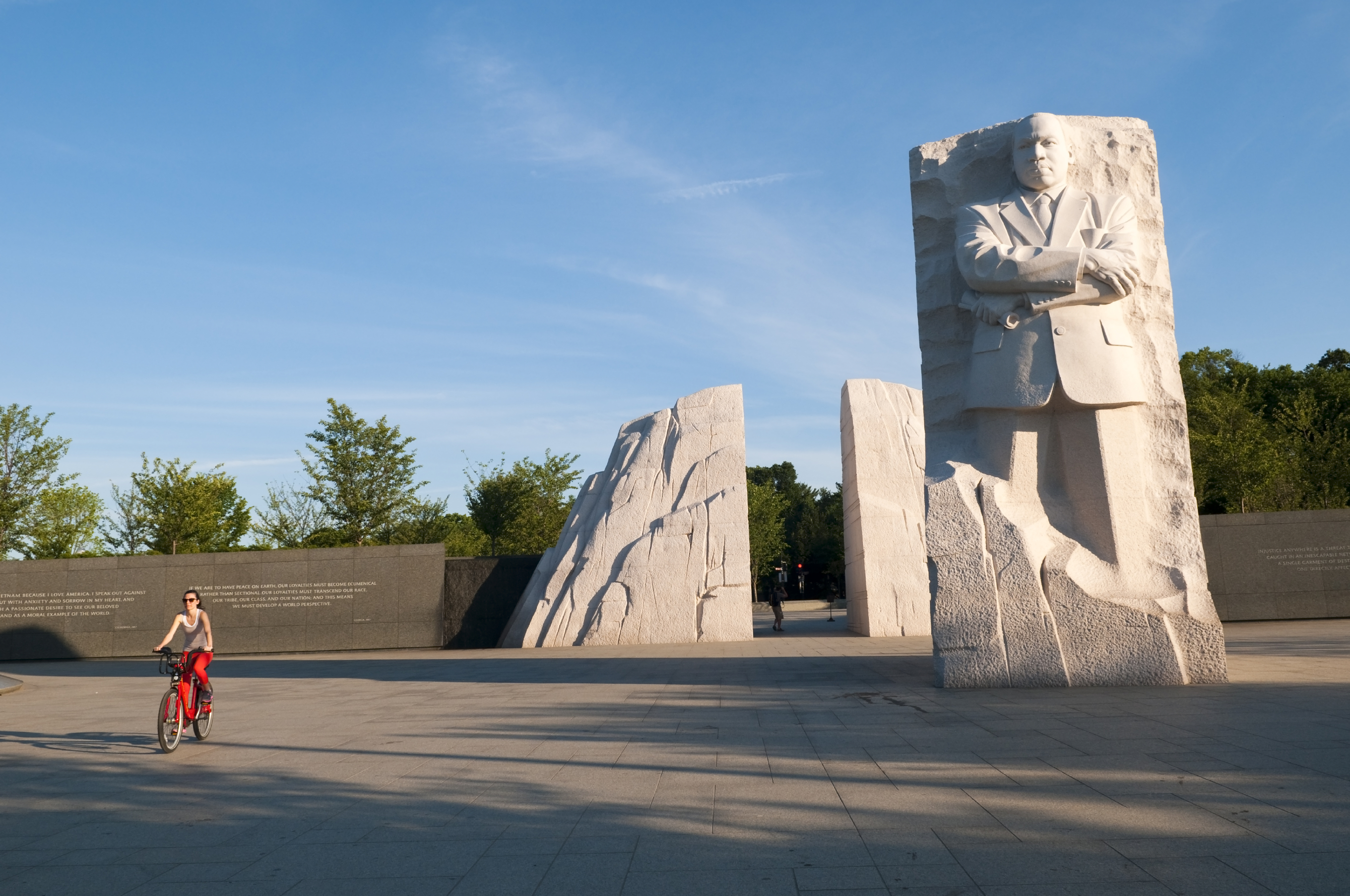 Celebrate Martin Luther King Jr. Day at the Carolina African American Heritage Foundation's annual three-day Freedom Rally in Myrtle Beach, South Carolina, beginning Saturday, Jan. 17 through Sunday, Jan. 19. We have helped you prepare for the Freedom Rally with a schedule of events and resources to help you navigate through the activities planned.

Saturday, Jan. 17
Choose from a variety of workshops featured at the brown bag working luncheon beginning at 11 a.m. to 2 p.m. The Myrtle Beach Train Depot will hold two workshops focused on procuring government contracts for small businesses as well as workforce investment and local employment opportunities. Also at 11 a.m., Myrtle Beach High School will host a statewide deliberative dialogue forum discussing the value of life and how to ensure that all human life is valued equally.

Later that afternoon, be sure to stop by the Wheelwright Auditorium at Coastal Carolina University to watch the final round of contestants compete in Carolina Has Talent starting at 6 p.m. Doors open at 5 p.m.

Sunday, Jan. 18
It's Civil Rights Sunday and you are invited to the Ecumenical Service at Mt. Olive AME at 4 p.m. You'll enjoy the services, speakers and gospel choirs.

Monday, Jan. 19
The Canal Recreational Center will hold the Corporate Community Awards breakfast recognizing leaders in the community at 8 a.m. Armstrong Williams, a native of Marion, South Carolina, is the keynote speaker. He received his baccalaureate degree in political science and economics from South Carolina State University. Williams has over two decades of experience in the hotel and broadcast industries. He served as the chief operating officer of Renaissance Cable TV Network from January 2001 to January 2003. He is now a nationally syndicated columnist and has appeared in over 300 newspapers across the nation, including The Washington Times. William is the founder, owner and manager of Howard Stirk Holdings. Additionally, he is the executive editor of American CurrentSee magazine and hosts the Armstrong Williams Show daily on Sirius XM 126 Urban View satellite radio.

Culminating the three-day event is the Grand Freedom Parade, which will kickoff at Pelican Field at 11:45 a.m. immediately following the breakfast. The parade features local businesses, floats and bands.

For more information regarding the events please visit the Carolina African American Heritage Foundation's website.