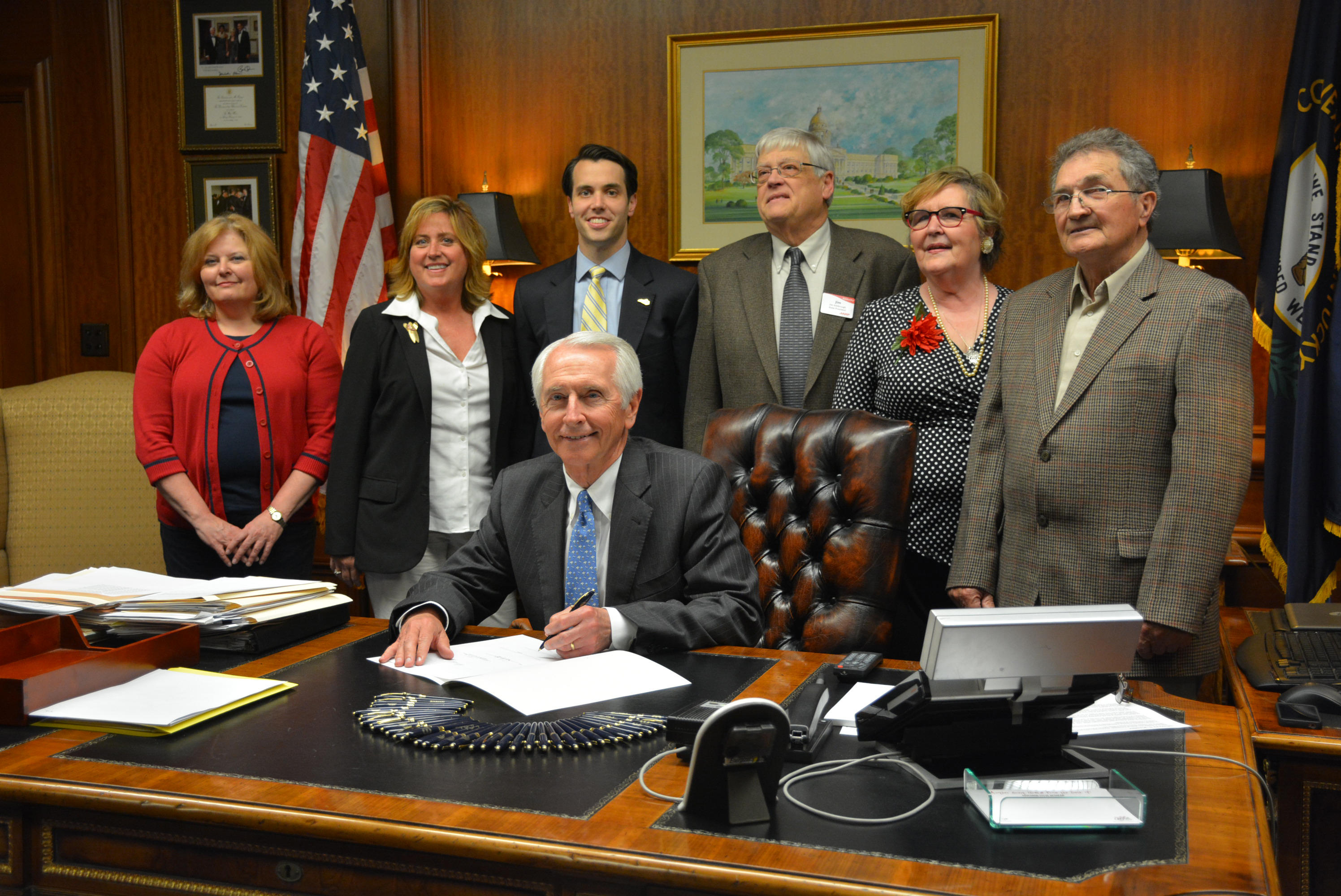 The General Assembly recognizes the growing needs of family caregivers, calls for new research to examine present and future needs.

Senate Concurrent Resolution 102 tasks the Legislative Research Commission to conduct a study on family caregiving and long-term supports and services in Kentucky and deliver recommendations by December 2014. This is a big win for the 735,000 Kentuckians who are caregivers for a loved one, providing an estimated 704 million hours of care at an estimated value of $7.1 billion.

"Family caregivers are the backbone of the state's long-term care system," said AARP Kentucky State President Jim Kimbrough. "These unpaid caregivers provide the bulk of home and community-based services necessary to keep their loved one at home. AARP Kentucky is now reaching out to family caregivers to hear their stories and document their needs."

The study will identify existing caregiver programs, polices and resources, develop new ways to help family members continue to provide necessary support for their loved one, interview family caregivers about their needs and wants and develop recommendations on enhancing support.

"Family caregivers work hard to help their loved ones live at home, while trying to balance their own jobs and responsibilities," Kimbrough continued. "We are hearing from our members, they are sharing their personal experiences with caregiving, and we're going to keep fighting to help them."

AARP is working to provide information, resources and support to family caregivers who provide invaluable care to their families and friends in an effort to keep them home. More on caregiving is available at the AARP Caregiving Resource Center - aarp.org/caregiving.