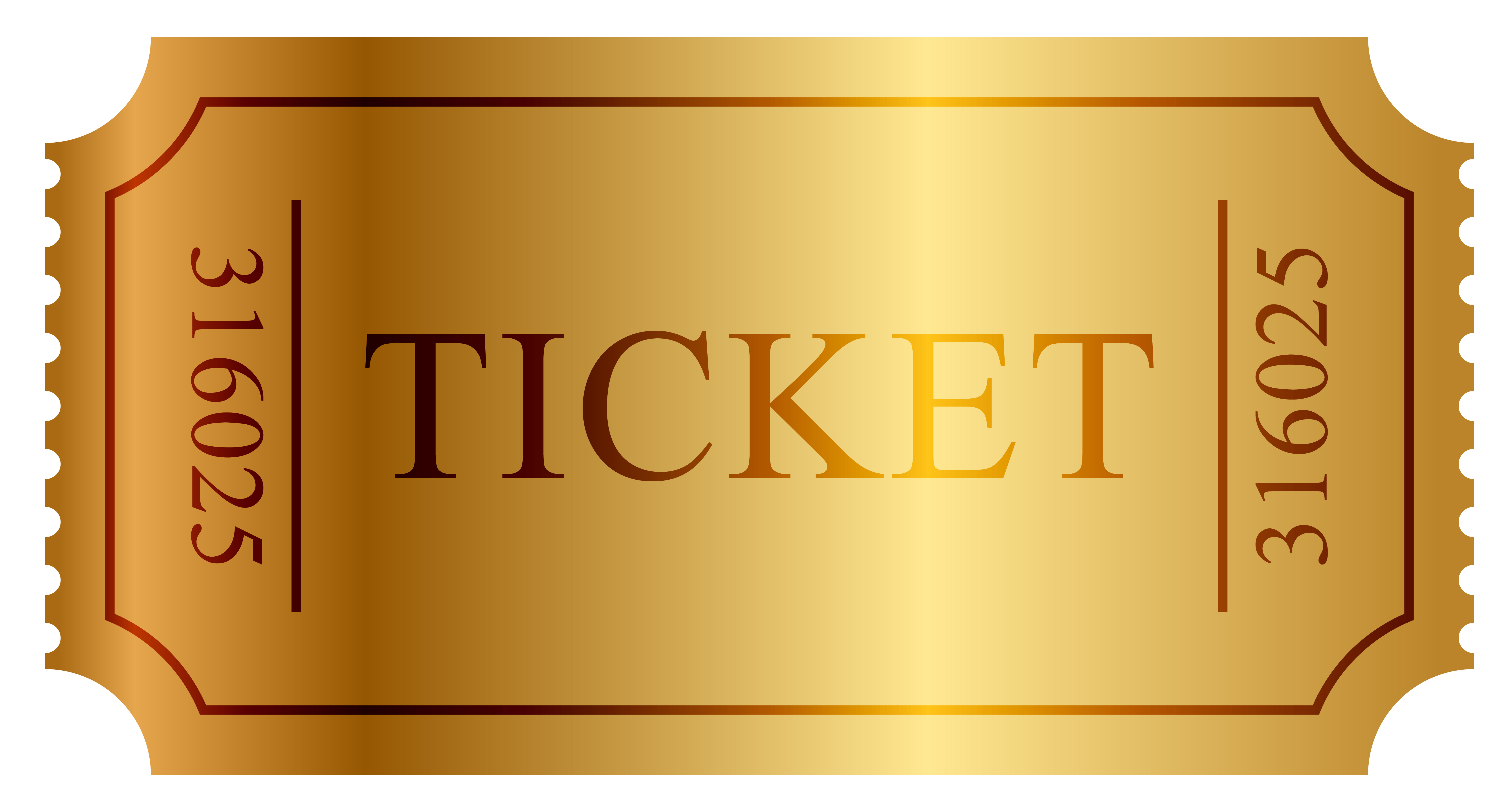 We have a limited number of FREE "Golden Tickets" available for the Second Wind Tour coming to San Francisco on Wednesday, April 16th and Los Angeles on Friday, April 18th. The tour, inspired by Dr. Bill Thomas' new book, will offer a unique theater experience blending the spoken word, innovative set design, film, and music to start a conversation about "life after adulthood."

The Second Wind Tour is visiting 25 cities this spring to offer audiences powerful insights into slower, deeper, more connected ways of living and working. Each half-day performance will feature two acts. Act 1, Reflect, will consist of five fast-paced theatrical monologues featuring a cast of speakers including Dr. Thomas and renowned consumer health expert and TV personality Dr. Janet Taylor. Act 2, Choose, will feature a documentary film debut followed by a live musical performance by Musicians for World Harmony Founder Samite Mulondo.

The Second Wind Tour
San Francisco
Wednesday, April 16, 2014
1:00 p.m. - 5:00 p.m.
Palace of Fine Arts Theatre
3301 Lyon Street
San Francisco, CA 94123 (map)
Los Angeles
Friday, April 18, 2014
1:00 p.m. - 5:00pm
Fonda Theatre
6126 Hollywood Blvd.
Los Angeles, CA 90028 (map)
Click here to email Kris Ritualo to claim your free tickets today! Please include your full name, address, the number of tickets you would like, and the tour location for which you are requesting tickets (San Francisco or Los Angeles). We'll look forward to seeing you there!