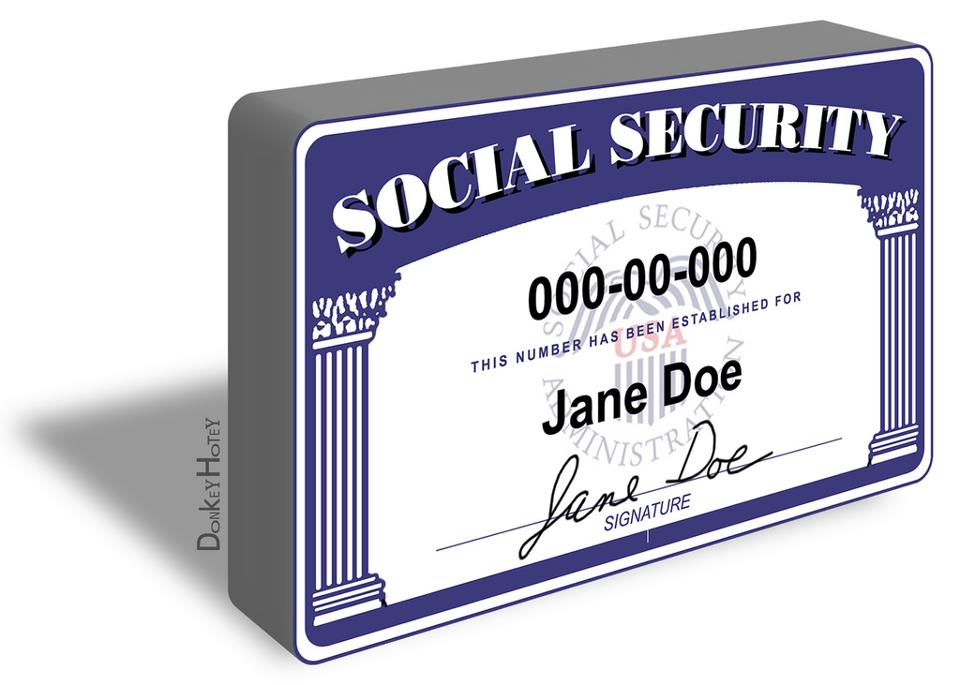 Are you approaching retirement and wanting to learn more about Social Security and Medicare?

Wondering what benefits are available to you – and when?

Would you like a chance to ask AARP staff your questions?

Join AARP on Thursday, May 2 at 2 pm for a free, one-hour interactive webinar about the basics of Social Security and Medicare – two different and very complicated programs. Learn from our staff and receive helpful resources and tools to use after the webinar.

The event is free. But registration assures your "seat" at the event. Register now!

Can't make it on this day? No worries. Register anyway and you will receive the link to the webinar recording so you can listen to it later at your convenience.