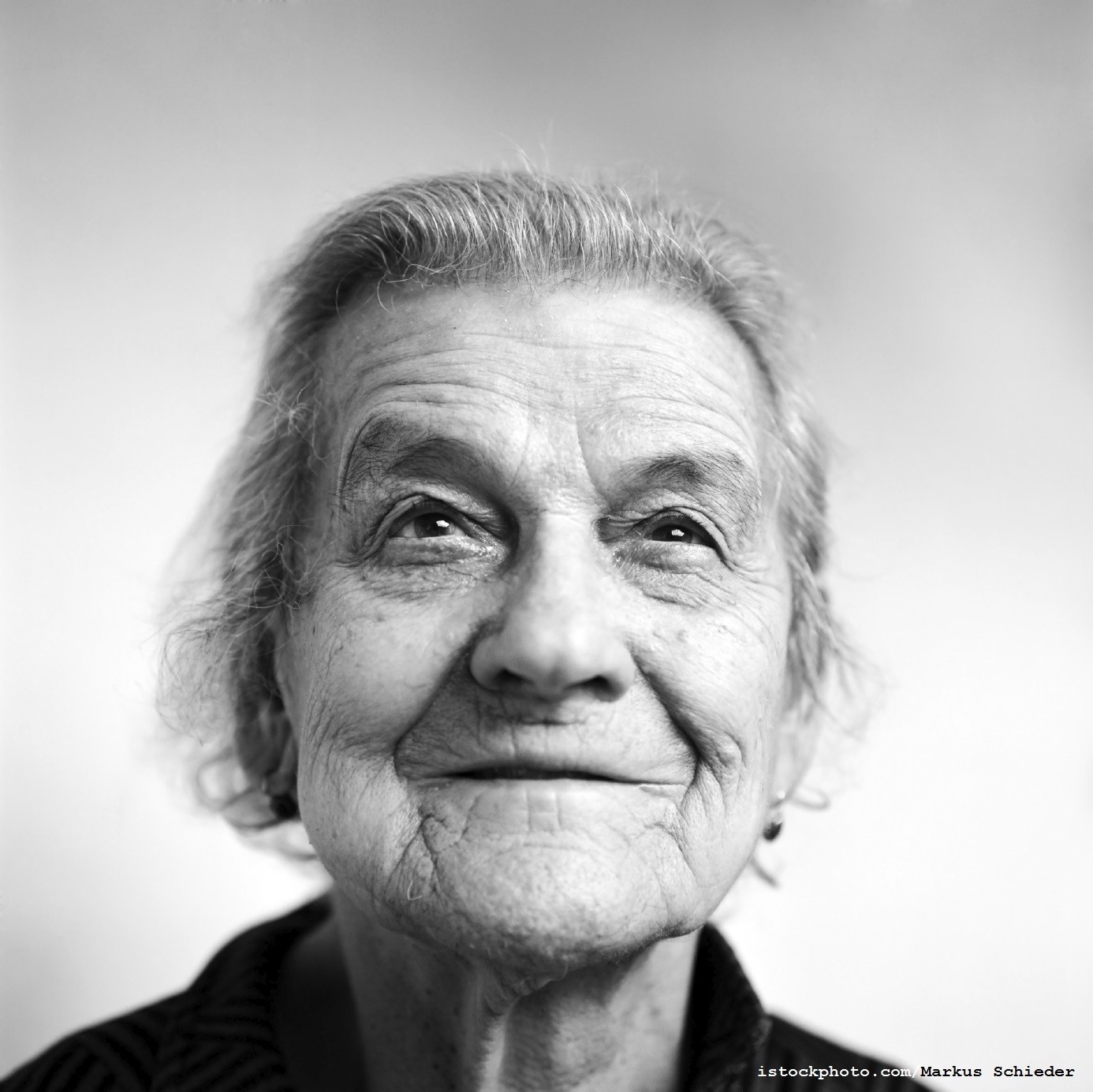 We all need to be concerned about the quality of nursing home care. Just about everyone has a loved one who eventually will need nursing home care or will need it themselves.
And the record indicates that care in New Jersey nursing homes can benefit from greater oversight. For example, an AARP survey shows that New Jersey ranks 49 out of 50 states in preventing bedsores in nursing homes. Governor Christie is considering whether to sign a bill raising minimum staffing requirements for certified nursing assistants in New Jersey nursing homes.
AARP urges our governor to sign this bill so that we and our loved ones are protected from inadequate levels of care. As the data on preventing bedsores show, inadequate care can cause real suffering to nursing home residents.