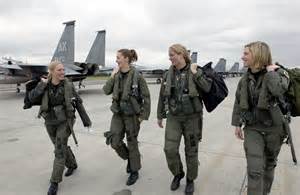 Greenville – Spartanburg (GSP) Sister Veterans invites all women in the area who served in the military to a luncheon Thursday, March 19. GSP Sister Veterans will hold monthly meetings where members can share stories and learn about veterans' benefits. The goal of these monthly meetings is not only to develop friendships, but celebrate and honor the past and future of these service women.

Monthly meetings will include presentations, speakers, education seminars and chances to network.

The luncheon location will be determined based on the number of attendees. Please click here to RSVP to March's event.