On Tuesday, July 30, Medicare—the country's health insurance program for Americans age 65+—celebrates its 48 th birthday.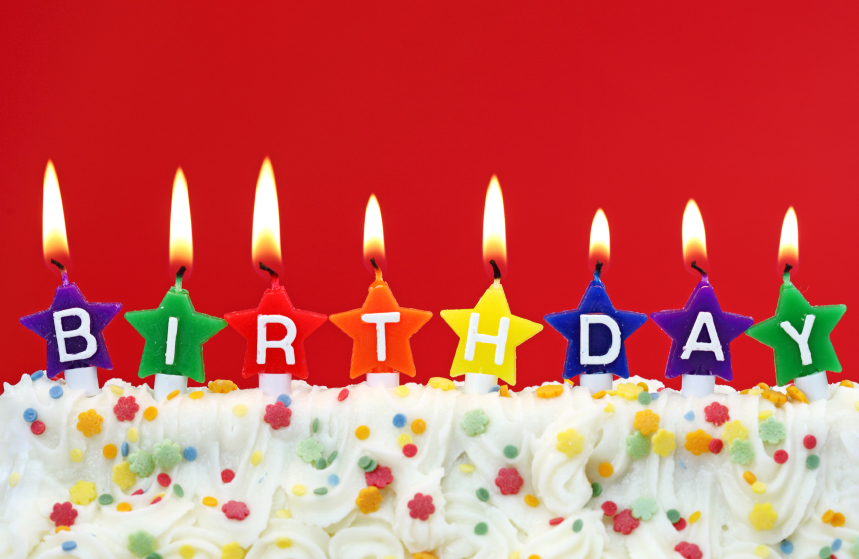 On July 30, 1965, at a ceremony in Independence, Mo., President Lyndon Baines Johnson signed Medicare into law. Moments later, Johnson presented Harry S. Truman— America's 33rd president who was then 81 years old and praised by LBJ as "the real daddy of Medicare"—with the nation's first Medicare card.

Since that time, the Medicare plan has been praised, criticized, scrutinized, and subjected to all kinds of prognostication about its future and viability.

What's your immediate feeling when Medicare is mentioned? Relief? Worry? Share your thoughts with us via telephone during a You've Earned a Say teletown hall on Tuesday, July 30 at 7 p.m. Open to all AARP members, join us and make your voice heard about this important program and its future. To participate, email your phone number to ma@aarp.org so that we may call you.

Learn more about Medicare, including a timeline of Medicare and insurance-related milestones.


http://www.youtube.com/watch?v=zK4iD6mdYvU[/youtube]