Today, secure retirement is not an option for most Marylanders, as workers are not prepared for it. AARP Maryland and small business owners support efforts to establish a retirement savings plan and a requirement that small businesses make this plan available to their employees.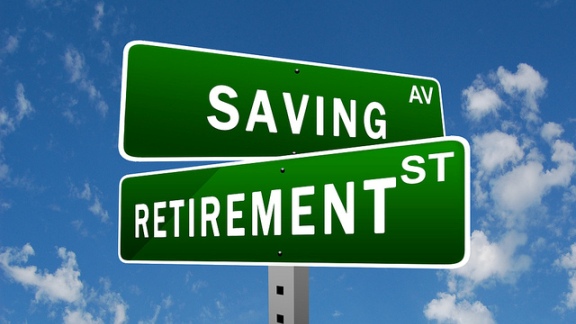 The best way to improve retirement security is to ensure that everyone who works has access to a retirement plan at work--a retirement plan that enables workers to save automatically out of every paycheck and whose funds are invested professionally at a low cost.

AARP believes that states can and should begin addressing the problem of workplace savings access straightaway. We know that rebuilding the promise of financial security in retirement must also include expanded options.

Take action and support HB 421/ SB 312 Maryland Secure Choice Retirement Savings Program and Trust!