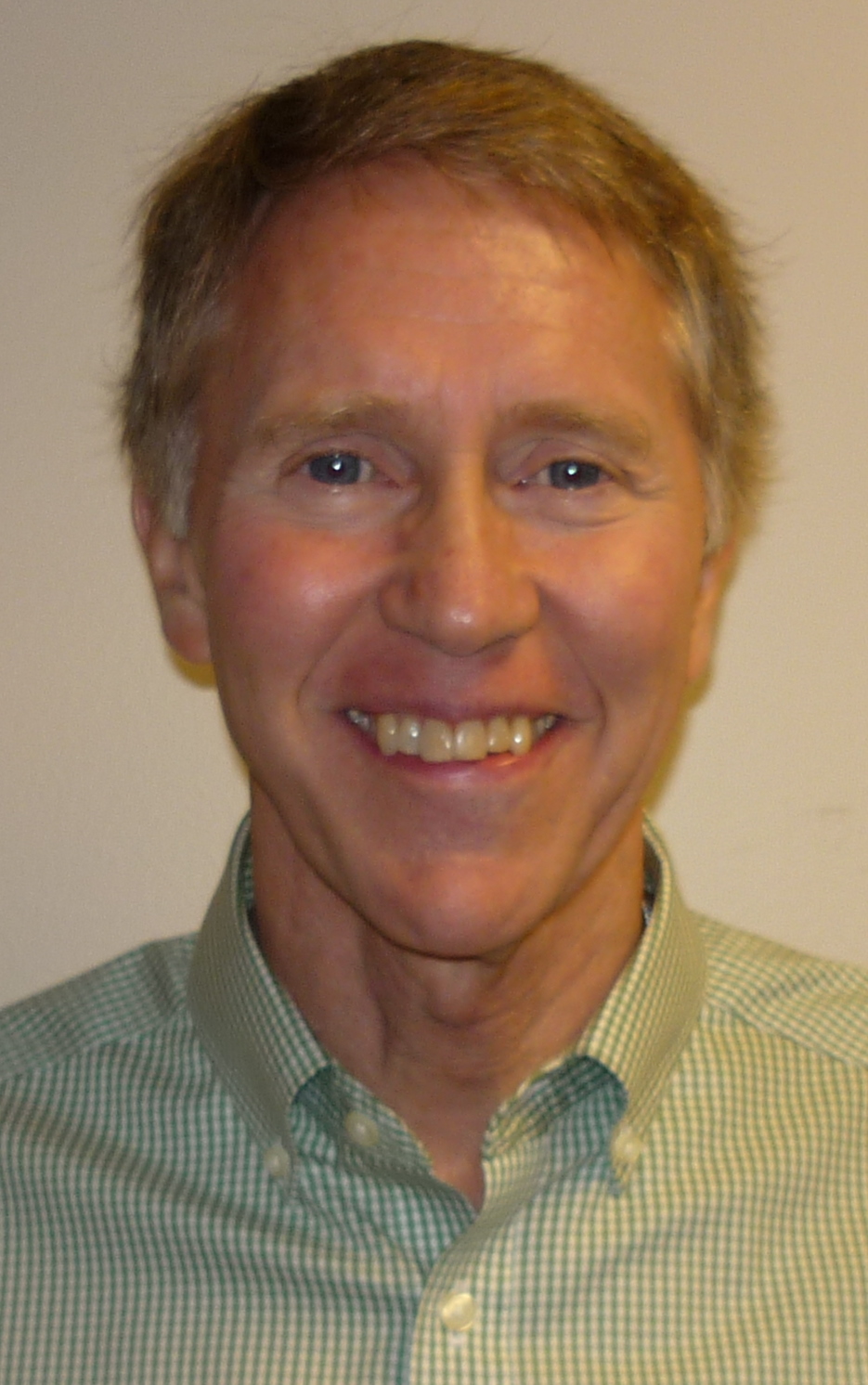 By Leonard Strub

By the time you read this, there will be just a little less than two weeks left before the unveiling of one of the most important aspects of the Patient Protection and Affordable Care Act, also known as the health care law. For millions of Americans struggling to find affordable and adequate coverage -- one out of every four Texans right here in the Lone Star state -- help is on the way.

Starting October 1st, a new health insurance marketplace will open up in Texas, providing consumers with an easier way to shop for health plans.

In the age of the internet, Texans comparison shop for everything – from cars to shoes to groceries – to get the biggest bang for their buck. Why not health insurance? The new marketplace will provide Texans with one-stop shopping. The 40 percent of our population not insured through their employers will be able to make apples-to-apples comparison of benefits and prices -- all in one place.

Worried about affordability? Financial help will be available for many – if your job doesn't offer health coverage and you're on a limited income, you may be able to get a tax credit to help pay for insurance purchased through the marketplace. Coverage in the marketplace will begin on January 1, 2014 with new enrollment continuing through the end of March, 2014.

But the marketplace isn't the only upcoming benefit of ACA coming in the months ahead.

Currently uninsured? There's good news for you. Starting in 2014, insurance companies can no longer discriminate against you because of a pre-existing condition. What's more, ACA already protects our children from being denied coverage because of an existing health condition.

Already have insurance? There's good news for you too. ACA guarantees that your benefits will be there when you need them most. Health insurance companies are no longer allowed to drop your health coverage if you become sick or disabled. And the days when insurance companies could limit how much they pay for your medical benefits are over. With no lifetime or annual limits placed on your coverage, you can trust that your benefits are safe.

Not only that, but staying healthy just got easier. Thanks to ACA, most insurance plans must now cover potentially life-saving preventive benefits, such as immunizations and screenings, with no out of pocket cost to you.

Texans who have Medicare win, too. If you have Medicare drug coverage and you reach the coverage gap or "doughnut hole," you will get more than 50 percent off brand-name prescription drugs, and more than 20 percent off generic drugs. In 2020, the doughnut hole disappears completely.

We believe that it's critical that you understand what ACA means for you. Unfortunately, polling shows that the majority of Americans have very limited understanding of ACA and what it means to them.

How the law affects you depends on, where you live, and what your health status and health coverage is. This is important information that Texans need to know. But the confusion surrounding ACA continues, which isn't really that surprising considering it's more than 900 pages long and takes between 24 to 40 hours to read!

That's why we want help you get the answers you need without having to slog through the entire 360,000-word text. Visit www.HealthLawAnswers.org for up-to-date information on how the changes in the law impact you written in plain, understandable English.

By answering six simple questions, you will get an individually-tailored report outlining coverage details based on your existing health care coverage or what other health coverage you may be eligible to get. As more parts of the law are implemented, Health Law Answers.org will be updated regularly to make sure you have the latest information.

AARP understands that some of the changes may be stressful for many people. Our goal is to help ease those fears and highlight how the new law can help you.The changes are both important and real. Shouldn't you have the tools you need to understand them?

Leonard Strub is an AARP Texas Executive Council member from Allen, TX.