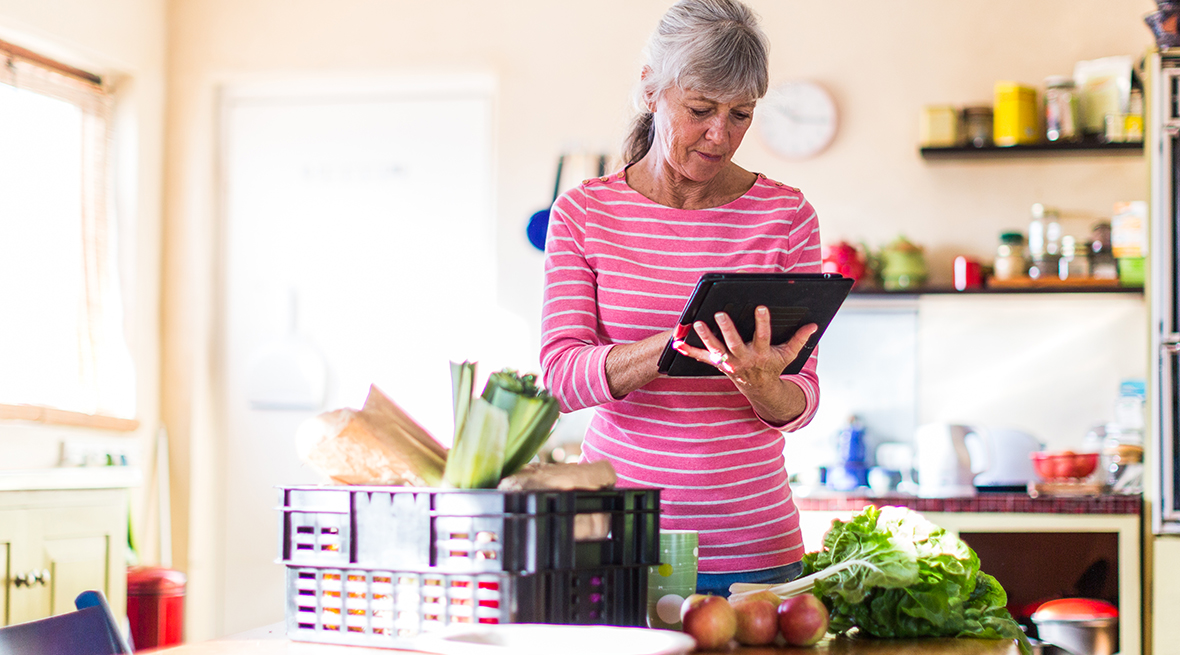 In the face of the coronavirus pandemic, AARP Oregon is providing information and resources to help older Oregonians and those caring for them protect themselves from the virus and help prevent it from spreading to others. (En Espagnol)

Governor Kate Brown has issued Executive Order 20-12, directing everyone in Oregon to stay at home to the maximum extent possible and adding to the list of businesses that will be temporarily closed to stem the spread of COVID-19 in Oregon. The order is effective immediately, and will remain in effect until ended by the Governor.
Small Business Tips from AARP
If you have coronavirus symptoms, call your health care provider or local public health department to figure out if you could — and should — get tested. Signs of the virus are a dry cough, fever and shortness of breath. (Read more about coronavirus and how to stay safe.)

COVID-19 testing locations - ​The Oregon State Public Health Laboratory (OSPHL) and commercial laboratories, such as LabCorp and Quest Diagnostics can currently test for COVID-19. Some local health systems will be able to test soon.

Temporary Paid Leave is available to people who need to quarantine or isolate because of COVID-19 exposure or are experiencing symptoms and need a medical diagnosis, but do not qualify for COVID-19-related paid sick leave (or do not have access to COVID-19-related paid time off).


Call 211 - A central resource center for the state that connects people with health and social service organizations including medical, food, recovering services and other information. Assistance is available from 8 a.m. to 6 p.m. Monday through Friday. They can also be reached by email: help@211info.org Other ways to connect include TEXT your zip code to 898211 (TXT211)

Up-to-date state and local health information and emergency information:

Additional Food assistance resources:

Unemployment benefits:

Small Business Information

Grocery stores/pharmacies to know about:

New Seasons (8-9am every weekday and extending senior discount to all open hours),
Whole Foods (first hour of operation each day for 60 and over)
Fred Meyer and QFC (Mon.-Th. from 7-8am)
Trader Joes - senior line 9-10 am daily)
Albertsons and Safeway (Tues. and Th. from 7-9am),
Market of Choice (Tues/Fri/Sun 7-8am)
Dollar General (first hour of operation daily),
Target (first hour of operation each Wednesday)
Walmart (one hour before opening every Tuesday)
Costco (Tues. and Th. 8-9am)
Walgreens - (Tuesdays from 8-9am)
Winco (Tues/Thurs 6-7:30am)
Call individual stores to verify. (Updated 4/6/20)
Things to do online:

More on Coronavirus

AARP - How the U.S. is preparing for the spread of COVID-19, plus expert tips to stay healthy
Oregon State website for people who want to volunteer or donate

Circles of Care, neighbors helping neighbors - is a do-it-yourself way to connect the needs of older people to local community helpers and services. Circles are built on the principle that everyone has the desire to contribute in big and small ways.

AARP Community Connections
AARP Community Connections features a searchable directory of mutual aid organizations that have sprung up nationwide to help people at higher risk of COVID-19, the respiratory illness caused by the coronavirus, as well as workers who have been laid off due to the pandemic. It also provides other critical resources.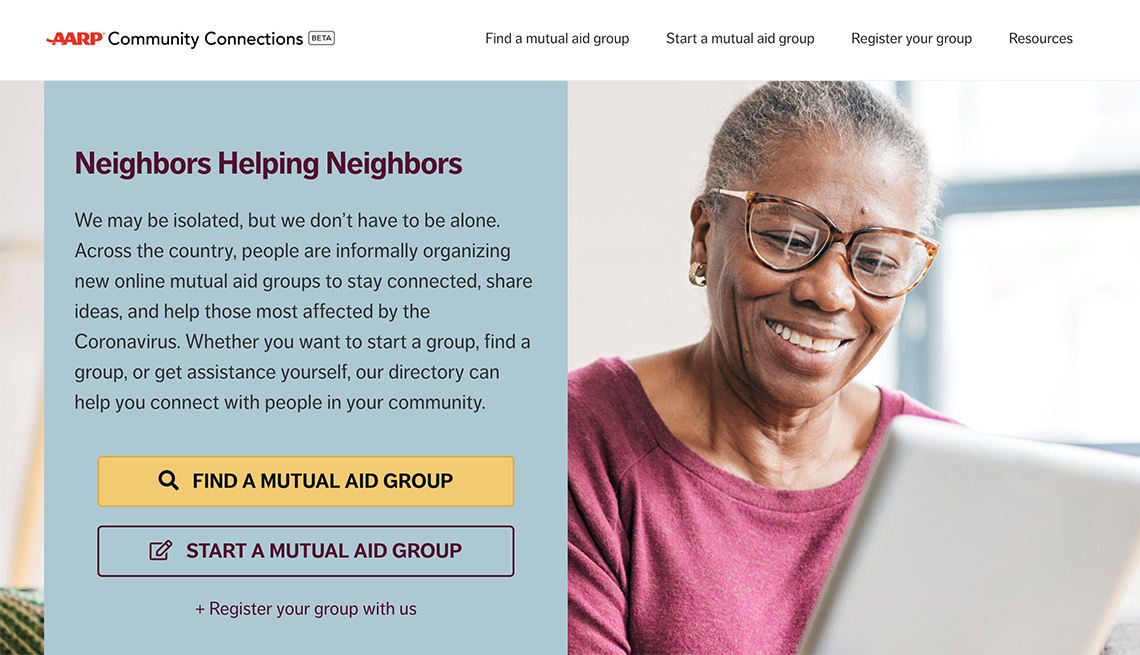 This is a new, online service launched by AARP designed to help users find and organize local volunteer groups to provide financial, emotional and other support to those most affected by the coronavirus outbreak.

These informal groups, usually formed and run online, are providing key daily services, such as picking up and delivering groceries and medications, and helping communities stay connected as people practice social distancing to slow the infection's spread.