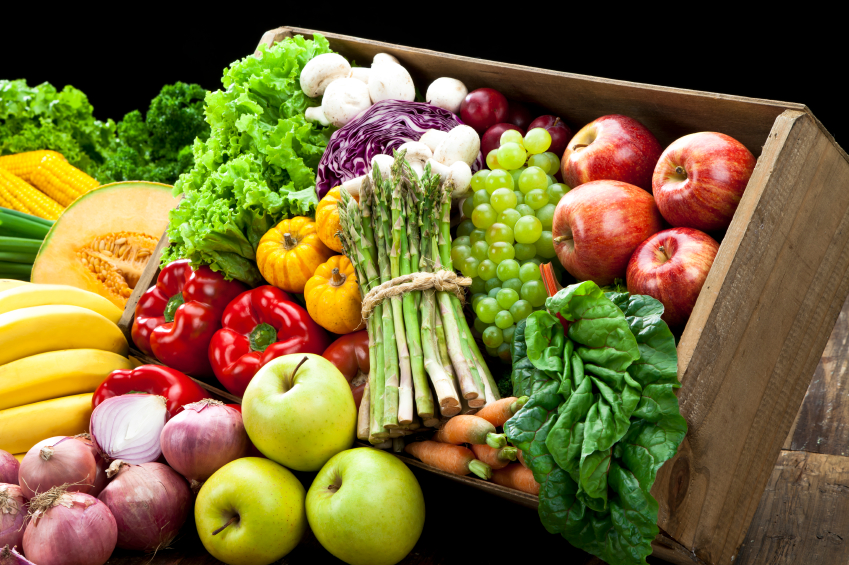 The Senior Farmers' Market Nutrition Program offers four $5 checks to help pay for fresh fruits, vegetables and herbs at about 190 farmers markets and 800 farm stands statewide.

Residents 60 and older (or turning 60 before Dec. 31) qualify for the program if their income does not exceed about $21,200 for an individual and about $28,700 for a couple.

The checks are redeemable at qualified farmers markets and roadside stands. Locations for the distribution of the checks are available from Area Agencies on Aging.

To learn more, contact Sandy Hopple at the Pennsylvania Department of Agriculture, shopple@state.pa.us or 717-772-2693.