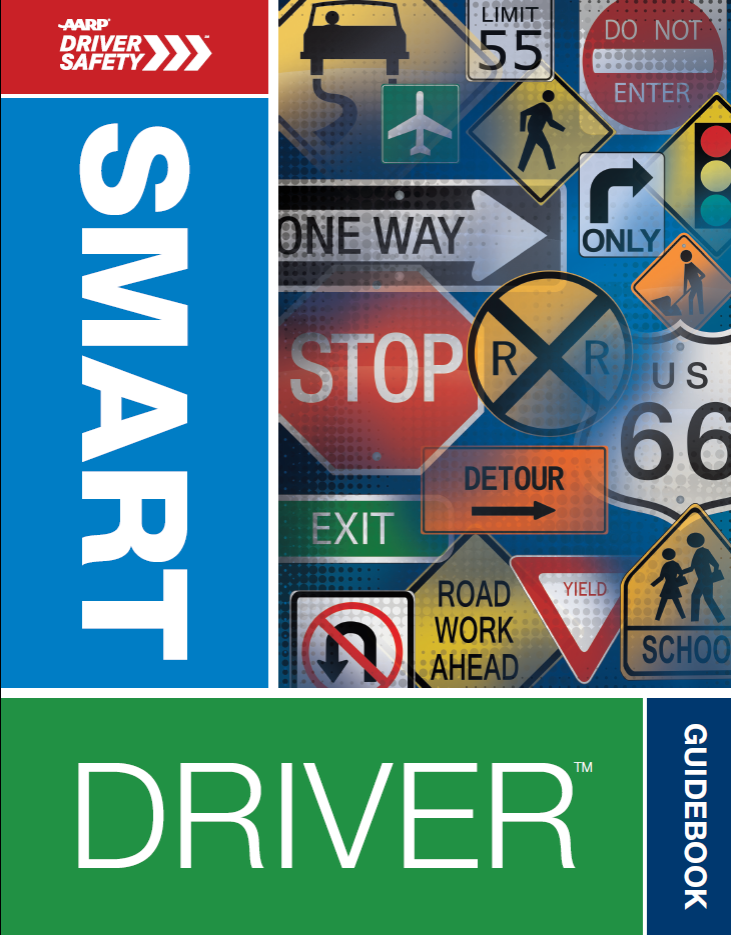 If you're looking for a way to give back, AARP Missouri has a volunteer opportunity for you – and at the same time you can help make your communities safer. How?

Become a Driver Safety Program volunteer classroom instructor. There are opportunities across the state – rural and suburban locales – that need you to help individuals who want to refresh their driving skills and stay safe on today's roadways.

The Driver Safety Program classroom course teaches:
• Defensive driving techniques, news traffic laws, and rules of the road.
• How to adjust to age-related changes in vision, hearing and reaction time.
• How to deal with aggressive drivers.
• How medications may affect driving.
• How to use anti-lock brakes, air bags, and safety belts.
• How to minimize distractions, including cell phone use, while driving.

Volunteer classroom instructors have the opportunity to give back to their communities and keep the roads safe for all. To learn more and get information, call toll-free 1.866.664.5370 or visit www.aarp.org/driversafetyvolunteers.