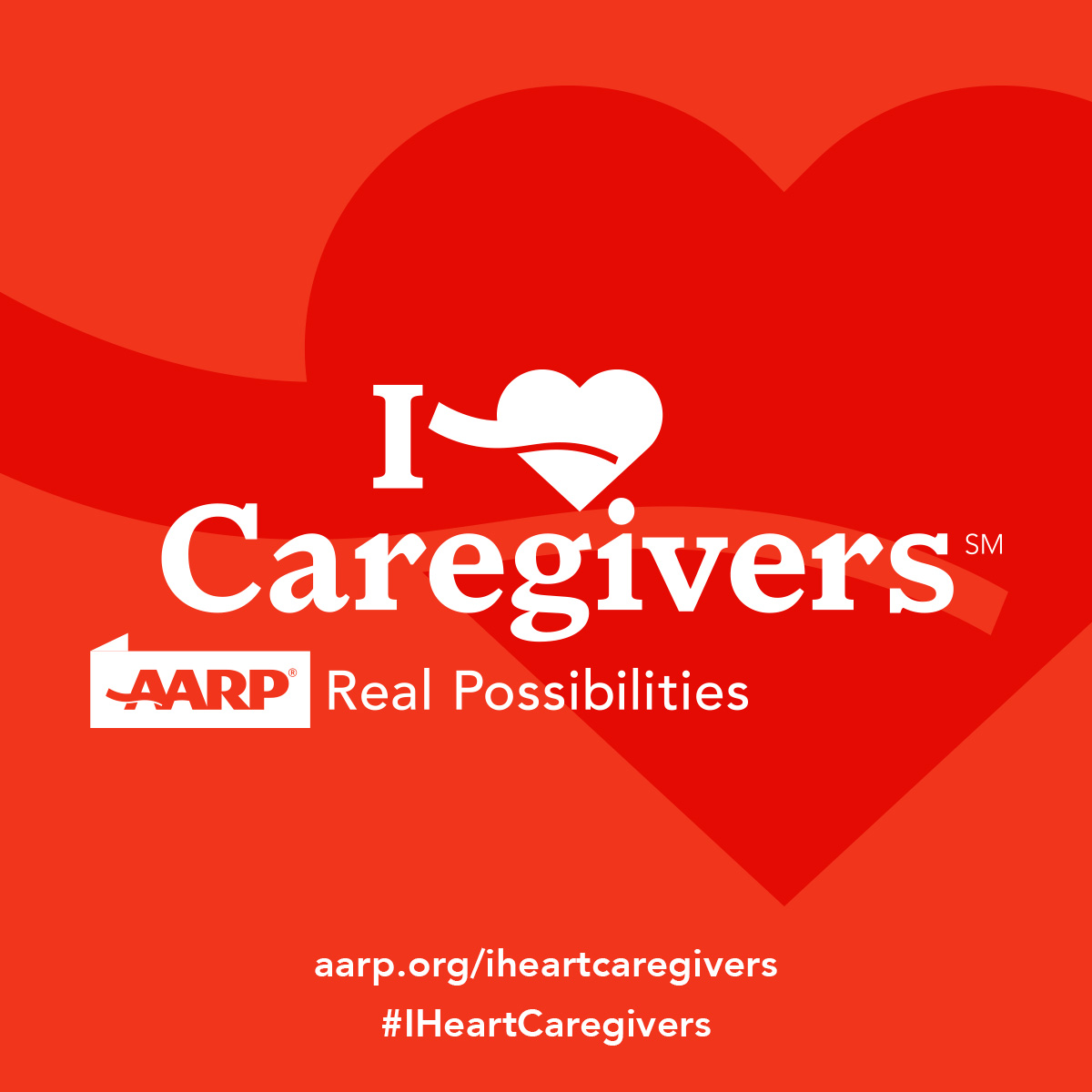 The CARE Act is now law in Maryland. Download your Maryland CARE Act card right now.

More than 771,000 Marylanders are caring for an older parent or loved one, helping them to live independently at home – where they want to be. These caregivers have a big job, and we can all help with some basic support—and commonsense solutions—to make their responsibilities a little bit easier. Tell our legislators that you support the CARE Act in Maryland!

That's why AARP supports the Caregiver Advise, Record, Enable (CARE) Act, to help family caregivers when their loved ones go into the hospital and as they transition home.

The CARE Act features three important provisions:

1. The name of the family caregiver is recorded when a loved one is admitted into a hospital

2. The family caregiver is notified if the loved one is to be discharged to another facility or back home; and,

3. The facility must provide an explanation and live instruction of the medical tasks such as medication management, injections, wound care, and transfers that the family caregiver will perform at home.

The CARE Act would affect real people, who care for loved ones everyday.



How would the CARE Act help you and your family? Many have shared their family caregiving story online at the I Heart Caregivers page, and we want you to share your story with us in the comments below, too. We want and need to hear from you, family caregivers! Also, Sign up for AARP activist emails - stay in the know across the country and in your community about issues that matter!