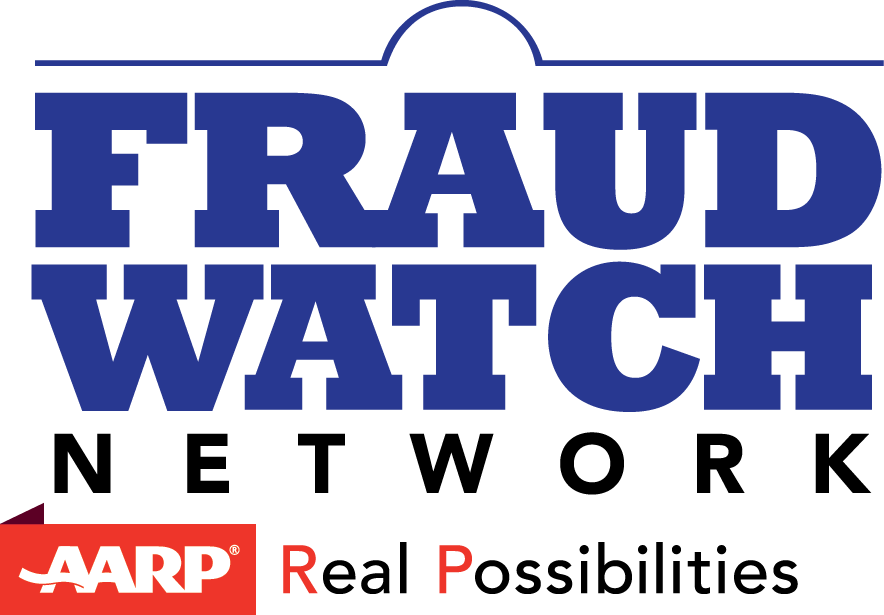 We know your family values security and privacy, particularly when it comes to your money and personal information. With the recent news regarding Anthem Inc.'s data breach, AARP Indiana wants to provide steps Hoosiers can take to reduce the damage to their good name and credit rating. The reported breach exposed personal information including Social Security numbers of millions of people.



First, Attorney General Greg Zoeller recommends freezing your credit if you believe your data may have been breached. Visit his office's website - www.IndianaConsumer.com – to do that.



Second, check out AARP's Fraud Watch Network - www.aarp.org/fraudwatchnetwork. By signing up with the Fraud Watch Network you will receive:

The latest scam alerts, delivered right to your inbox;
A scam tracking map featuring warnings from local law enforcement and first-hand accounts of breaking scams from people in your state;
And, The Con Artist Playbook – interviews with con artists who reveal how they steal your hard-earned money.


A few pointers to help prevent fraud include: having a refusal script, not making decisions under pressure, not accepting unsolicited offers, having a trusted source, reviewing any business proposal, getting contact information, and verifying the source. If you or a loved one are a victim of identity theft or the recent data breach, you can contact the Fraud Fighter Call Center at 877-908-3360. The three credit bureaus to contact in the event of identity theft, data breaches, and fraud are: Equifax, Experian and TransUnion.



Anthem Inc. on its web site has indicated it will inform consumers by U.S. mail soon of its process for offering credit monitoring. For more information about the Anthem Inc. data breach you can go visit: http://www.anthemfacts.com/faq.