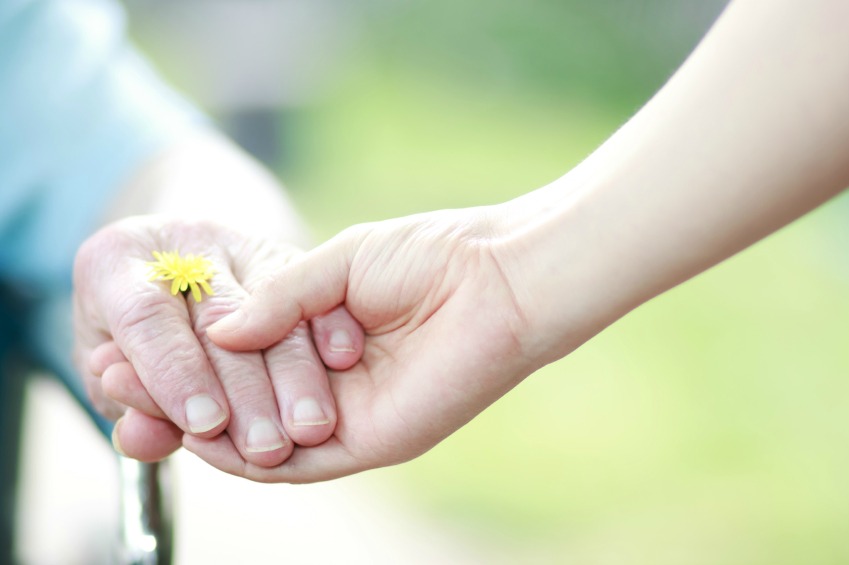 As in other states, AARP urges passage of the Caregiver Advise, Record, Enable (CARE) Act in Iowa to help family caregivers care for their loved ones safely and confidently. The measure aims to ensure that caregivers understand how to perform follow-up care when a hospital patient comes home.

"Giving caregivers the kind of hands-on instruction they need to care for someone after a hospitalization is key to improving the odds that the person receiving care can successfully stay home," said Kent Sovern, AARP state director.

About 540,000 Iowans serve as caregivers for family members or friends, providing unpaid services valued at $4.1 billion a year.

AARP encourages Iowa caregivers to share their stories at aarp.org/iheartcaregivers. To stay informed, sign up for legislative alerts at aarp.org/ia. To join AARP Iowa's volunteer advocates team, email Connie Eastman at ceastman@aarp.org.