The spirit of giving is upon us! That's why City Church Cincinnati and AARP are spreading good cheer during this holiday season by offering to wrap your gifts for free.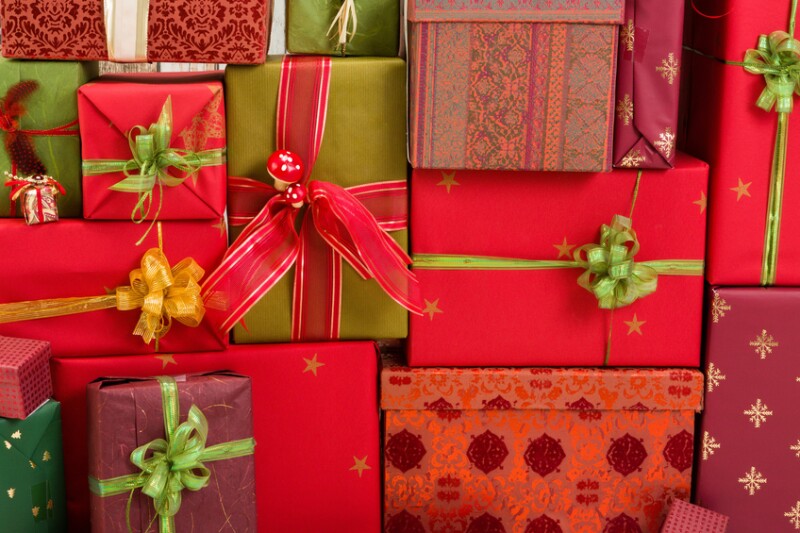 Just stop by on one of the two days below. While you wait help yourself to free refreshments (while supplies last), kids' play area, uplifting volunteers, and information from the AARP Fraud Watch Network to help you avoid fraud and scams, especially during the holidays.
"With such busy schedules this time of year, it can be hard to find time for gift wrapping. We're glad we can help people cross this off their to-do lists," said Associate State Director for Outreach for AARP Cincinnati, Nicole Ware. "It's also great for people to learn some quick tips about staying safe online for the holidays."
WHEN?
Saturday, December 17, 2016, 4:00 – 8:00 pm
Thursday, December 22, 2016, 4:00 – 8:00 pm
WHERE?
Tri-County Mall
11700 Princeton Pike
Cincinnati, OH 45246
For real possibilities in Cincinnati, look here:
@AARPinCincy on Twitter