Rediscover Toledo with AARP! Meet new people and reconnect with friends during an exclusive evening event for AARP members at the original Tony Packo's restaurant.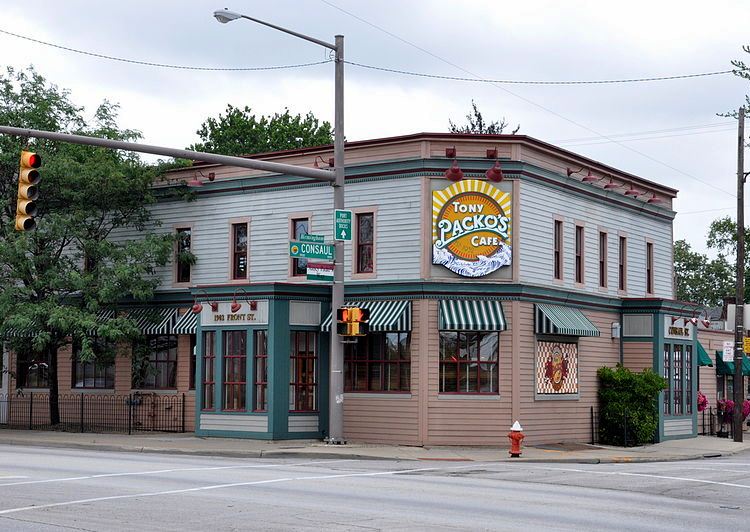 AARP will provide free refreshments at this hometown landmark, where you can meet fellow AARP members, learn about upcoming events and explore AARP activities taking place in your community. Join us between 6 pm and 8 pm on Wednesday, June 11, at the original Tony Packo's restaurant located at 1902 Front St., Toledo OH 43605.

Tony Packo was born in East Toledo to Hungarian immigrants in 1908. He was a factory worker until his wife, Rose, borrowed $100 from relatives to open their first restaurant in 1932, one year before prohibition was lifted. Tony Packo's restaurants are still run by the Packo family, Tony and Rose's children Tony Jr. and Nancy.

While there is no charge for AARP members to attend this exclusive evening event, reservations are required. RSVP online or by calling toll-free 877-926-8300.