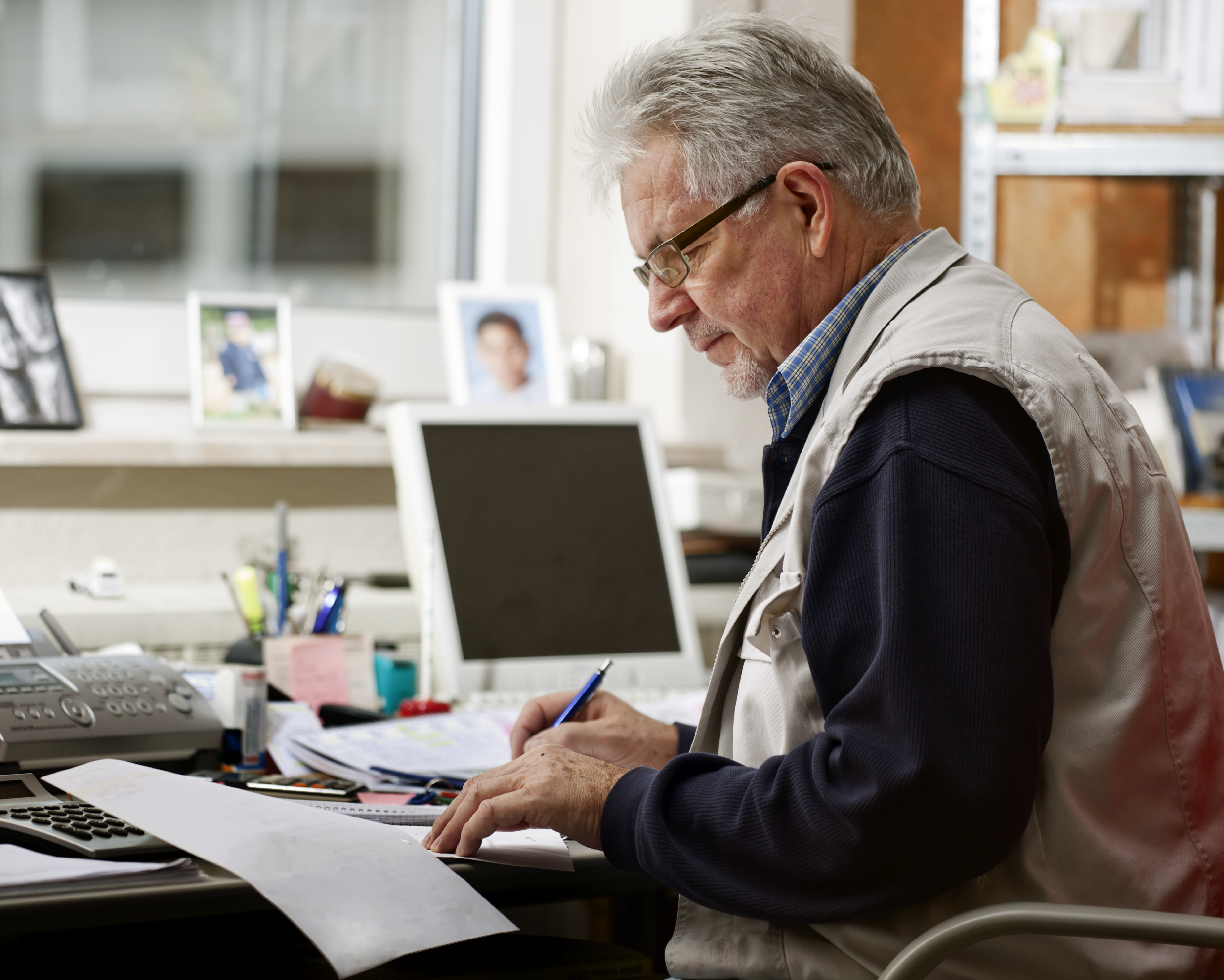 Thinking about starting a business or taking your business to the next level?

You can get tips at an event for encore entrepreneurs hosted by AARP New Hampshire, the Small Business Administration and the Center for Women's Business Advancement.

A panel of experts will discuss elements that make small businesses succeed, including finance, planning, legal matters and market analysis. The session is slated for Sept. 24 from 5:30 to 7 p.m. at Southern New Hampshire University in Manchester, with a reception to follow.

Only 13 percent of New Hampshire residents age 50-plus plan to retire and never return to work when they hit traditional retirement age.

To register for the free event, go to aarp.org/nh. For tips and tools to help with starting a business, visit aarp.org/startabusiness.