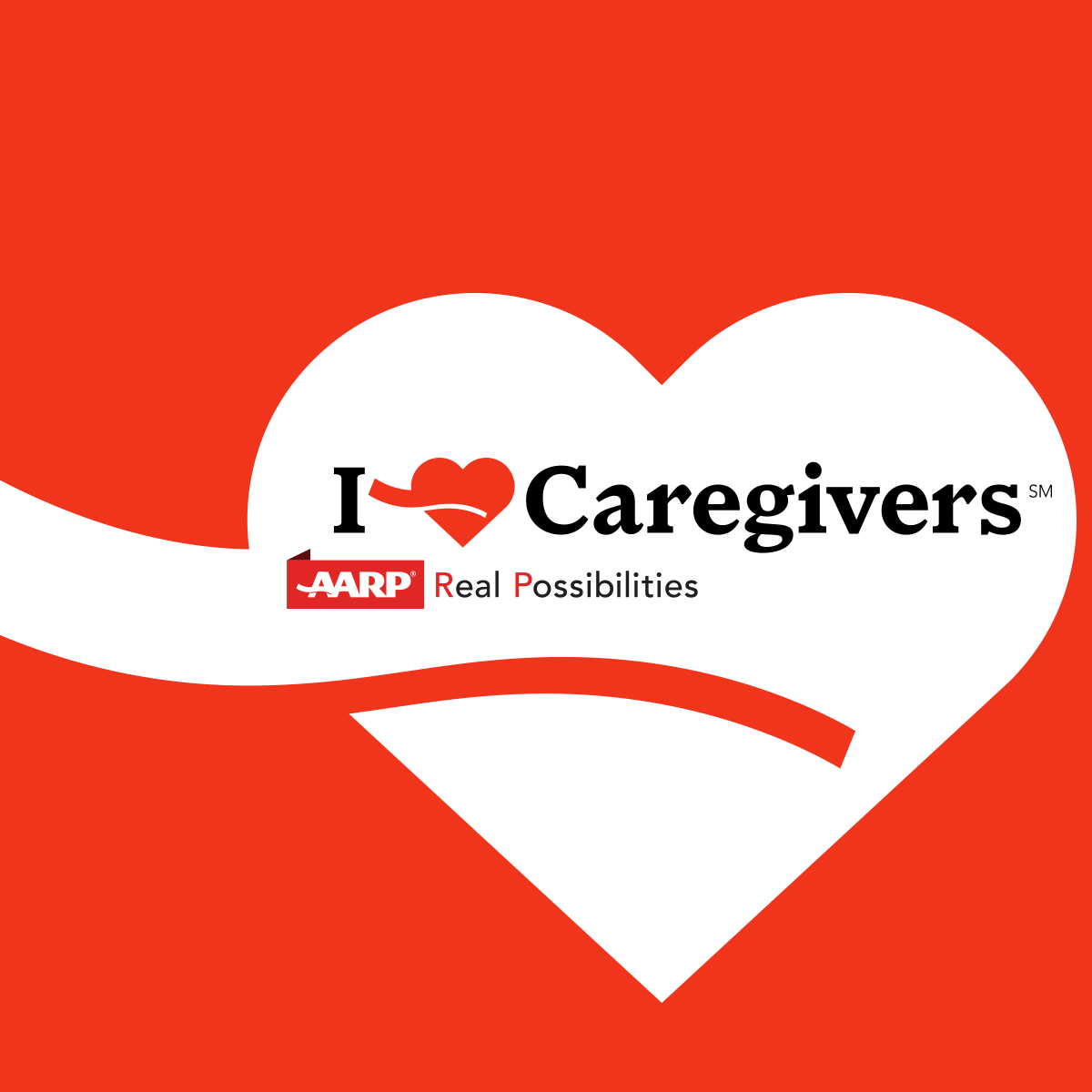 Across Arizona, over 855,000 unsung heroes care for parents, spouses, aunts, uncles, friends, and other loved ones – helping them stay at home, with dignity, as they age. This silent army helps with bathing and dressing, transportation, meal preparation, and even complicated medical tasks like wound care and medication management. They are family caregivers.

AARP recently launched a new initiative called I Heart Caregivers to recognize and honor family caregivers who give their hearts each and every day; to share their stories; and, to raise their voices.

Click here to view stories from Arizona – or share your own.

Here's what Virginia Brant of Phoenix, an Arizona family caregiver who looked after her husband, mother and several close friends, had to say:

"I've helped loved ones with everything from bathing to dressing, wound care to preparing meals. I helped administer medications and monitored their diets, it was a full-time, 24/7 commitment but I wouldn't have traded it for the world," said Brant.

As you share your stories through I Heart Caregivers, you can also help fight for commonsense solutions to better support family caregivers and your loved ones. Solutions like:

The Caregiver Advise, Record, Enable (CARE) Act to support caregivers as their loved ones go into the hospital and as they return home.
Caregiver employee leave so family caregivers don't have to worry about losing their pay – or losing their jobs – when they have to take time off to care for a loved one.
"Respite care" that allows family caregivers to take a hard-earned break.
Making sure caregivers have access to the right resources in the community, like home care and adult day care.
Cutting through the red tape and allowing nurses to have the full authority to heal.
Helping family caregivers navigate financial challenges by making sure power of attorney and adult guardianship laws are consistent and honored from state to state.
Let's shine a light on family caregivers in Arizona and all they do. Every family caregiver has a story. What's yours?

Click here to share your story.