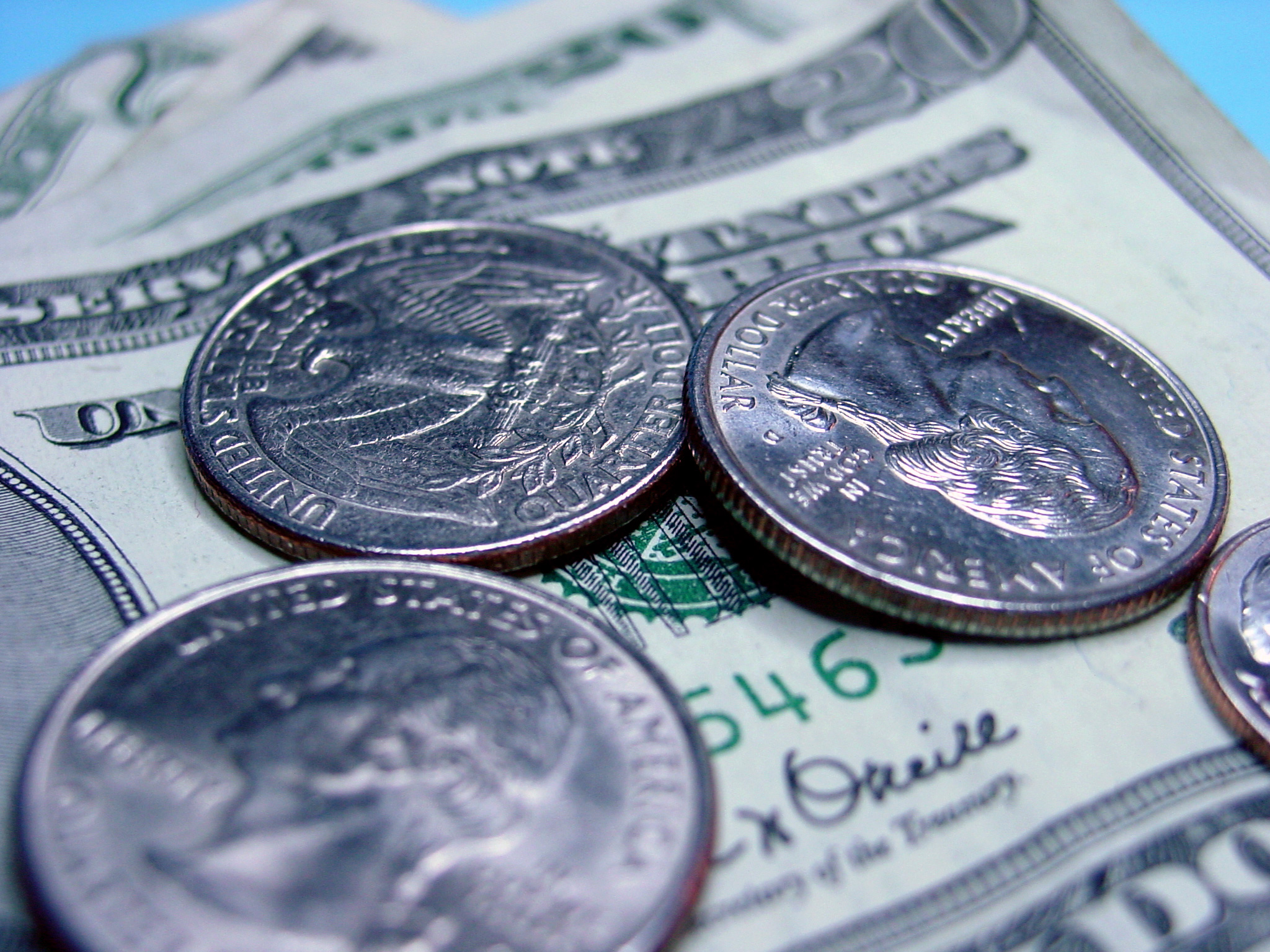 As part of its efforts to improve retirement security for Iowans, AARP is sponsoring several events during Money Smart Week, April 18-25.

AARP will host a statewide tele-town hall on April 20, 7-8 p.m., as well as workshops in Cedar Rapids, April 21, 5:30-7 p.m.; Davenport, April 22, 11:30 a.m.-1 p.m.; and Des Moines, April 23, 5:30-7 p.m. The events are free, and participants will learn about online tools that can help them plan for retirement.

"This weeklong focus on personal finance is well-timed," said Kent Sovern, AARP state president. "It follows promptly after April 15 tax day, a time when many Americans resolve to become better stewards of their money."

In a recent survey of Iowa voters age 50-plus, 69 percent of those who have not retired said it's hard to save for retirement, and 50 percent said they have postponed or will postpone retirement.

For details, go to aarp.org/ia, call 866-554-5378 toll-free or email ia@aarp.org.