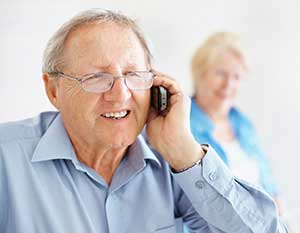 AARP Idaho members will have an opportunity to ask questions and share their views with U.S. Sen. Michael Crapo (R) in a tele-town hall on April 28 at 11 a.m.

Hosted by Mark Estess, AARP state director, the statewide conference call will address issues that affect Idahoans 50-plus and will give them an opportunity to make their voices heard in Washington, D.C. Crapo serves on the Senate Banking, Finance, Environment, Budget and Indian Affairs committees. The conversation will cover topics such as tax reform, consumer protection, Social Security, Medicare and access to health care.

To participate, call 877-229-8493 toll-free and enter code 17642.