AARP Illinois
All the news that matters for Illinoisans over 50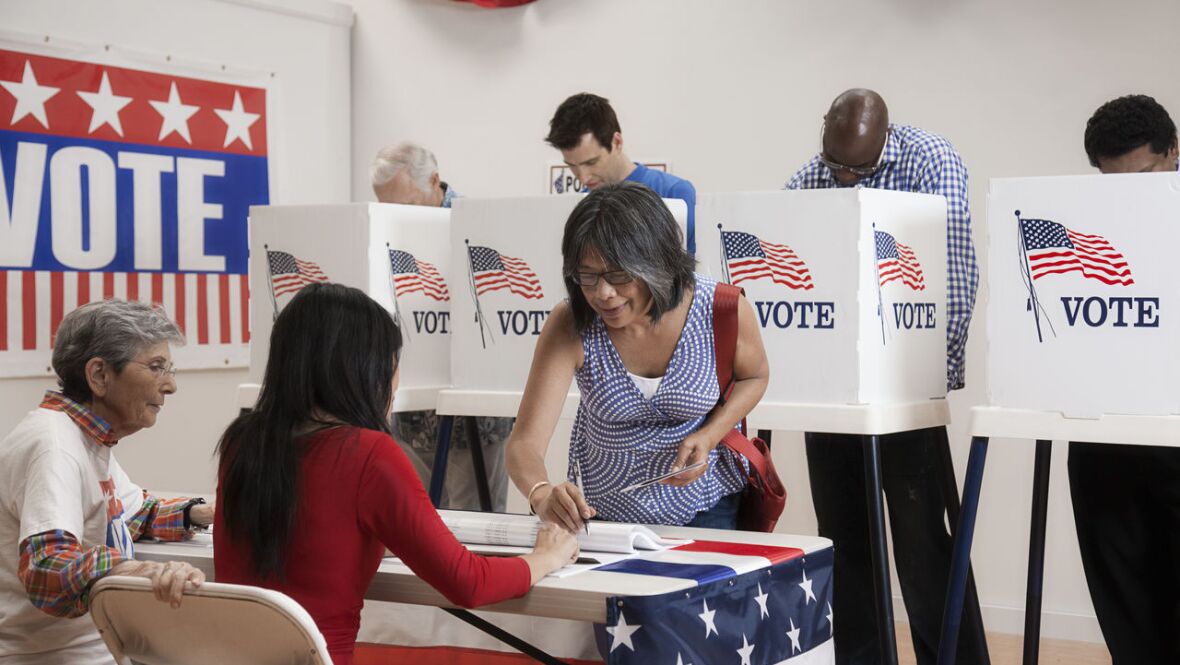 JAN 23, 2023
Chicago's 2023 Municipal Election will decide races for Mayor, Alderpeople in all 50 Wards, City Clerk, City Treasurer and Police District Councils. AARP Illinois' voter guide provides information on where, when and how to vote in this upcoming election.
JAN 26, 2023
The 2023 AARP Community Challenge is on! This challenge provides small grants to fund quick-action projects that can help communities become more livable for people of all ages.
FEB 7, 2023
Illinois has some of the highest property and sales tax rates in the country. Here's what else you need to know.
OCT 28, 2019
District Advocacy and Outreach