AARP Illinois
All the news that matters for Illinoisans over 50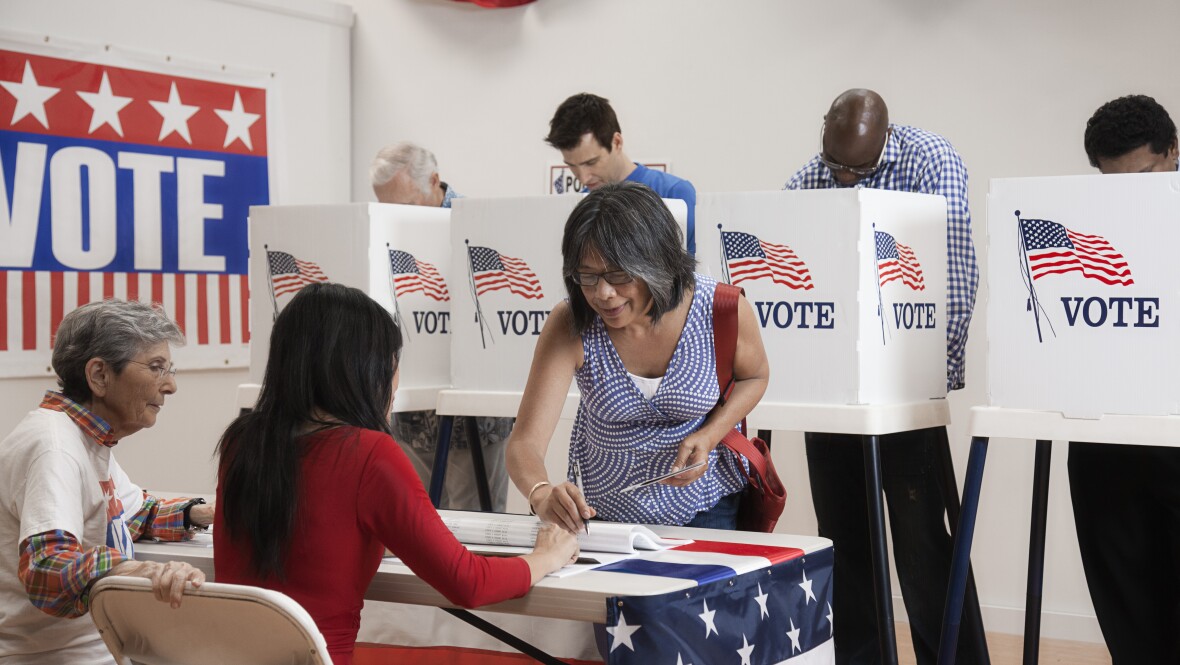 FEB 22, 2023
AARP Chicago is a nonprofit non-partisan organization that advocates for 250,000 members in the city and all Chicagoans 50+. We're committed to making sure that all Chicago voters to feel informed and safe voting in the upcoming election. We've built this page to provide you with everything you need to know about the election, including how, where and when to vote.
FEB 7, 2023
AARP Springfield will be partnering with NPR and the Citizens Club of Springfield for the Springfield Mayoral debate. This will offer Springfield residents a chance to hear what our candidates are saying about their plans for the neighborhoods and Springfield's local issues before the election held on April 4, 2023.
JAN 26, 2023
The 2023 AARP Community Challenge is on! This challenge provides small grants to fund quick-action projects that can help communities become more livable for people of all ages.
OCT 28, 2019
District Advocacy and Outreach