AARP Illinois
All the news that matters for Illinoisans over 50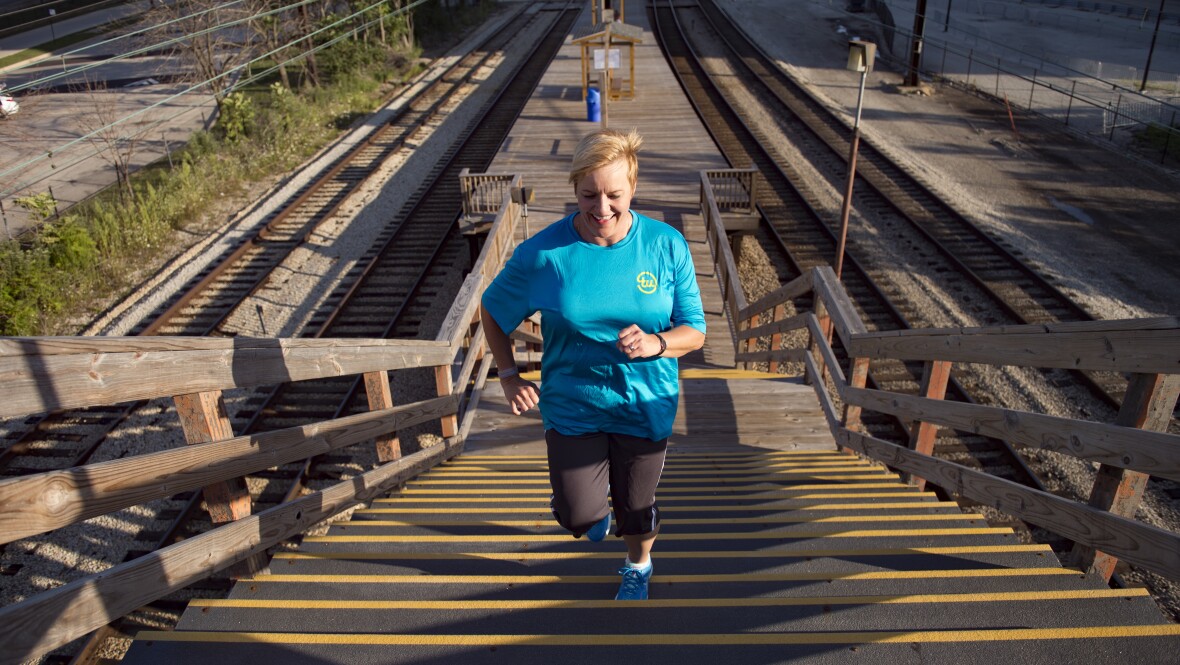 JUN 13, 2019
In honor of Father's Day, we share a story of a strong advocate of a father with Alzheimer's disease and how family history led to genetic test results that sparked lifestyle changes to reduce risk of Alzheimer's.
JUN 5, 2019
It's a relief to see that alternative retail energy suppliers, Attorney General Kwame Raoul and legislators have come to an agreement on safeguards regarding the way the industry lures in and retains unsuspecting customers.
JUN 4, 2019
Illinois nursing home residents subjected to neglect, infection, unauthorized administration of psychotropic drugs and other horrifying consequences due to inadequate nursing home staffing will now be protected through safeguards outlined by state law, thanks to crucial new legislation.
JUN 1, 2019
AARP is backing two pieces of legislation aimed at curbing drug prices, by providing those who prescribe them unbiased information on pharmaceuticals and mandating more transparency on how manufacturers set the costs of prescription meds.