AARP Illinois
All the news that matters for Illinoisans over 50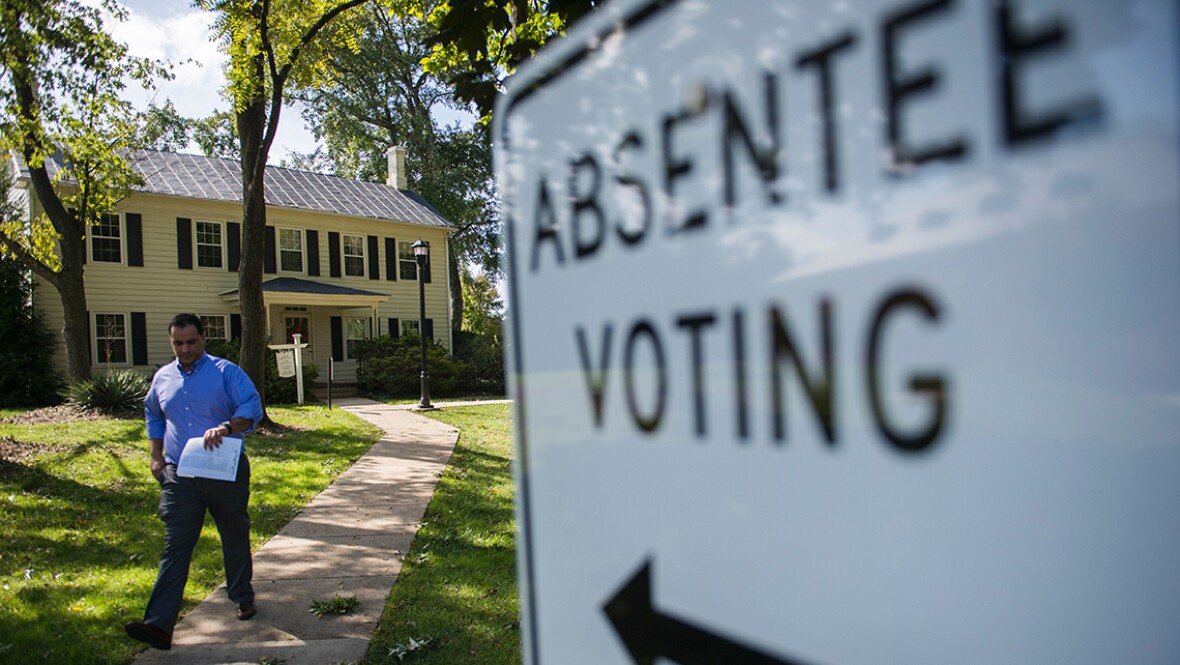 AUG 20, 2020
Officials have expanded vote-by-mail options for November's general election
SEP 26, 2020
For years, AARP has been fighting for commonsense solutions that fix our budget crisis without shifting the burden to older adults and middle-class families. The graduated income tax is a step in the right direction. Voting yes on the graduated income tax could help the state raise around $3 billion a year to deal with the budget crisis and ensure funding of essential services.
SEP 25, 2020
After losing his daughter to gun violence, Shemuel Sanders helps dozens of Decatur youth find purpose and plan for their futures.
OCT 28, 2019
Join AARP Illinois to advocate for what is important to our members and community. Learn how you can be involved in presenting important information to your community and to representatives who want to hear from their constituents.