AARP Illinois
All the news that matters for Illinoisans over 50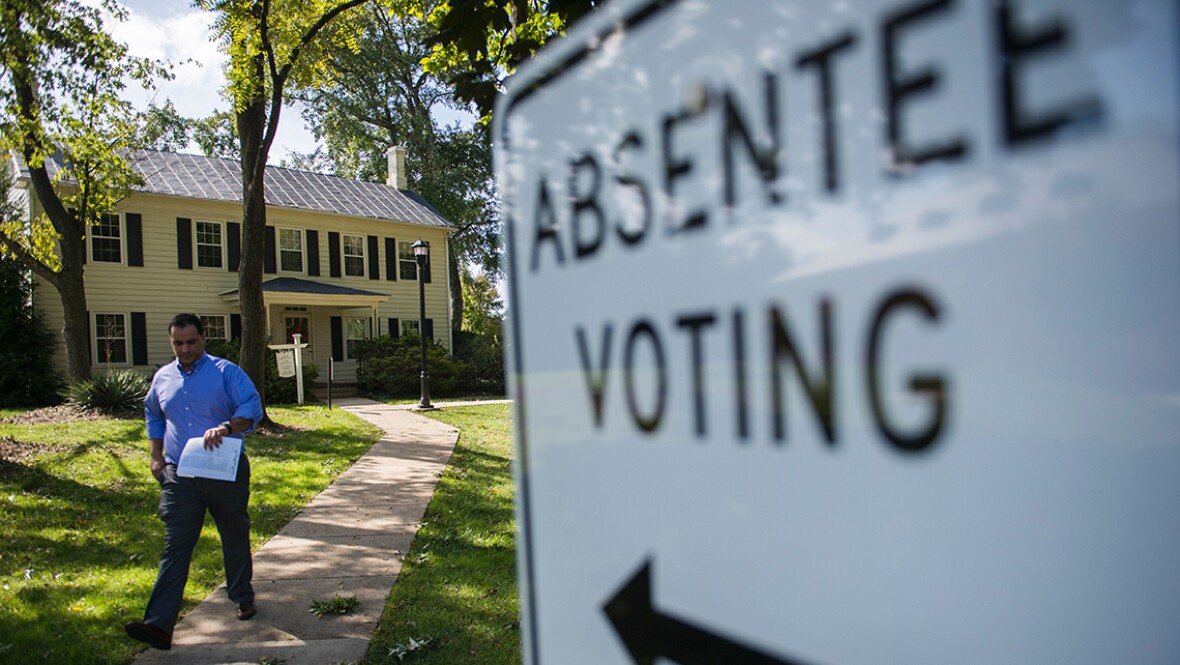 AUG 20, 2020
Officials have expanded vote-by-mail options for November's general election
OCT 12, 2020
Rochelle Crump is the president National Women Veterans United, which helps hundreds of female veterans live happy and healthy lives.
OCT 7, 2020
Three of the largest organizations representing seniors in Illinois came together Wednesday to reiterate their support for the Fair Tax amendment and to blast opponents for confusing seniors with false ads.
OCT 28, 2019
Join AARP Illinois to advocate for what is important to our members and community. Learn how you can be involved in presenting important information to your community and to representatives who want to hear from their constituents.