AARP Illinois
All the news that matters for Illinoisans over 50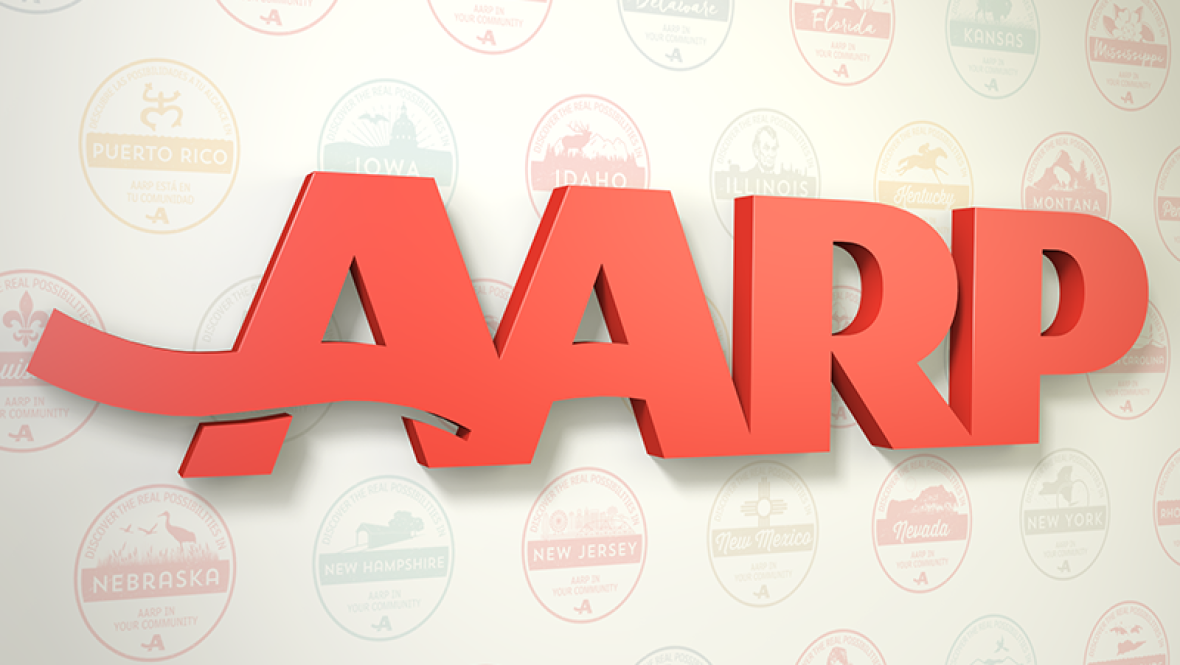 JUN 3, 2021
All throughout the 2021 Spring regular legislative session, AARP Illinois fought hard on issues important for its 1.7 millions members and older adults in Illinois.
JUL 28, 2021
A guide to when, where and whether to get a COVID-19 vaccine
JUL 29, 2021
Would you like to expand your areas of influence by becoming a leading volunteer representative of AARP Illinois? Joining the AARP Illinois Executive Council is an excellent way for leaders who are age 50+ to use their talents and skills to help others.
OCT 28, 2019
District Advocacy and Outreach