AARP Iowa
News, information and resources on issues that matter to Iowans 50+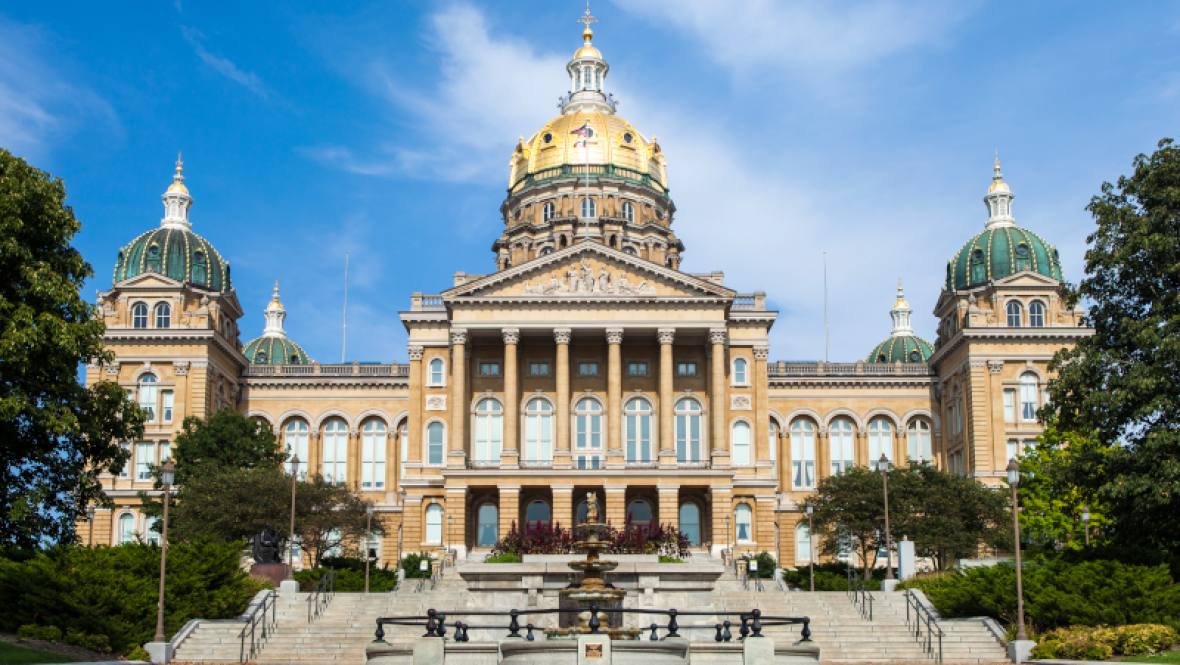 MAR 30, 2023
AARP Iowa works with community members and decision-makers to inform and enact positive change on the issues that affect all of us as we age. This includes health and independence, financial security and making our communities more livable for all Iowans.
FEB 12, 2022
Learn more and register here for upcoming virtual and in-person events.
JUL 1, 2022
Social Security is a lifeline for millions of older Americans. Join our movement to protect Social Security and ensure it is financially sound for generations to come.

MAR 13, 2023
AARP research attaches $5.2 billion value to the estimated 310 million hours of unpaid care that Iowa family caregivers provided in 2021.