AARP Iowa
News, information and resources on issues that matter to Iowans 50+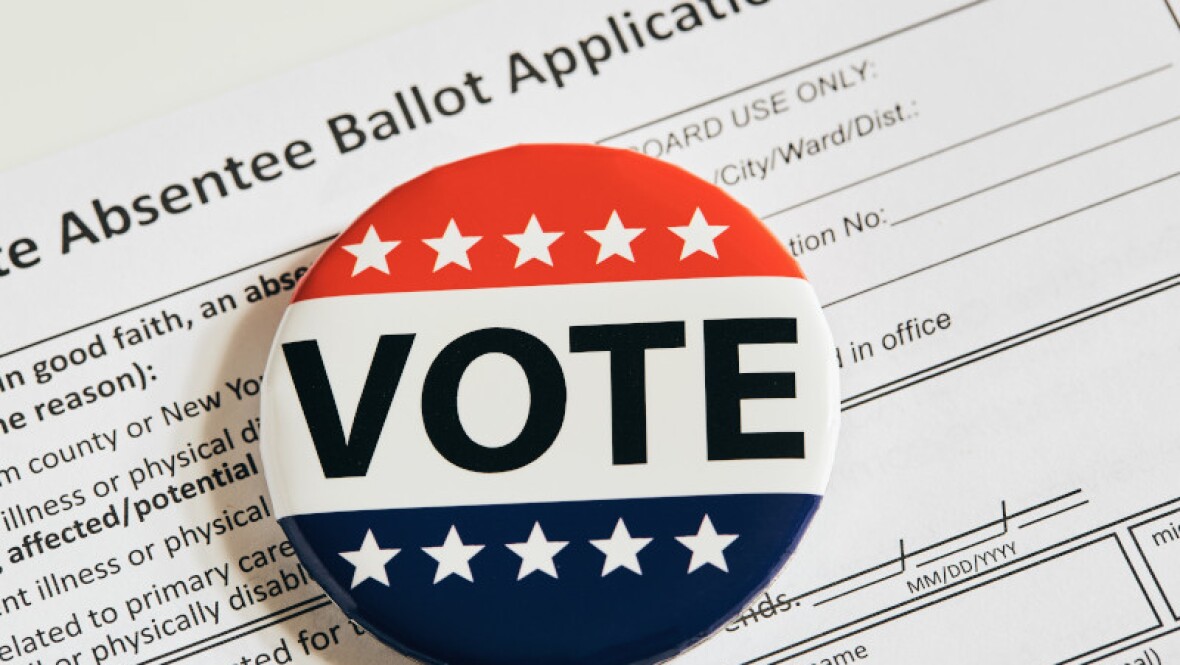 MAY 12, 2022
Iowa voters need to prepare for important changes to election rules in advance of the June 7 primaries. They include a shorter early-voting period, shorter voting hours on primary day and more limits to who can pick up and drop off another person's ballot.

A new redistricting plan has also changed the boundaries of some state legislative and U.S. congressional districts and may affect which candidates appear on your ballot.
FEB 12, 2022
Join us at these upcoming events.
MAR 31, 2021
Small houses or apartments that exist on the same property lot as a single-family residence are known Accessory Dwelling Units (ADUs). This traditional home type is re-emerging as an affordable and flexible housing option that meets the needs of older adults and young families alike.
DEC 20, 2021
AARP Iowa is working on a number of issues to improve the lives of Iowans through advocacy and our many engagement programs. Take action on the issues that matter to you.