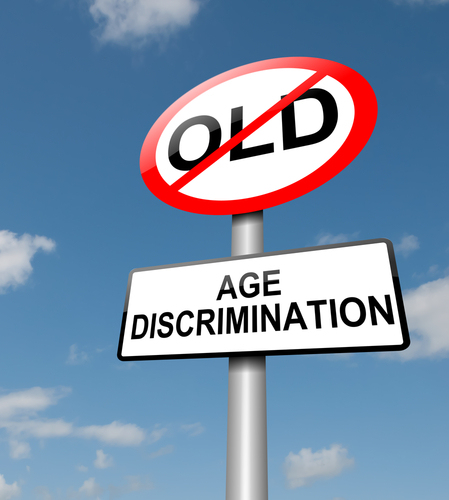 Iowans affected by age discrimination in the workplace and those who are concerned about age discrimination on the job are invited to join AARP for a public hearing at 10 a.m. on Thursday, May 29 at the Hotel at Kirkwood Center in Cedar Rapids.

The purpose of the hearing is for Iowans to share their stories of age discrimination in the workplace as Congress considers legislation sponsored by Iowa Senators Tom Harkin (D) and Chuck Grassley (R), the Protecting Older Workers Against Discrimination Act, (S. 1391, H.R. 2852).

"AARP invites area members and all Iowans to make their voices heard at this special hearing," said AARP Iowa State Director Kent Sovern. "We are encouraging members and the public to share their stories to illustrate how important and timely this issue is for the financial security of older workers in Iowa," said Sovern.

In addition to Iowans sharing their stories, AARP state and national leaders will be at the hearing including National Board President-elect Eric Schneidewind from Grand Rapids, Mich., and AARP Iowa State President Tony Vola.

The hearing is set for 10-11 a.m. on Thursday, May 29th at the Hotel at Kirkwood Center, 7725 Kirkwood Blvd., S.W., Cedar Rapids. The event opens at 9:30 a.m. with registration and complimentary refreshments. RSVP in advance at http://aarp.cvent.com/CedarRapidsHearingMay29  or by calling the AARP events reservation line at 1-877-926-8300. Walk-ins are also welcome.

# # #