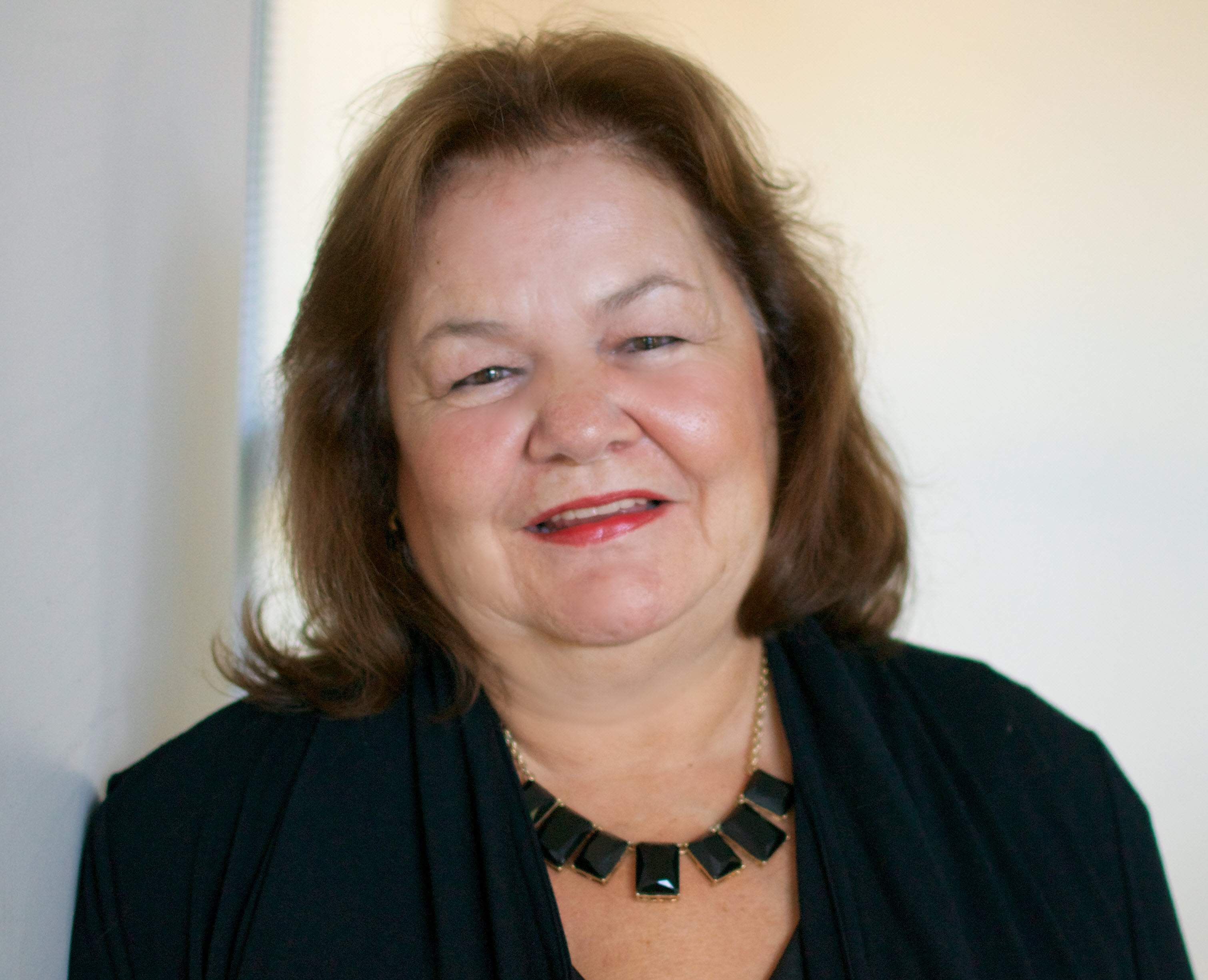 I began volunteering with AARP in 2015 after retiring from more than 45 years of providing social services to the community in Hartford.

While I am officially retired as a public service worker, I feel I can continue to utilize my life and work experience to be of service to others. I have been blessed with a wonderful life that has allowed me much personal and professional growth. I realize I am passionate about people, and want to continue to share and make a difference in enriching the lives of others.

As a volunteer with AARP I have met many new people, especially the staff and other volunteers who are enthusiastic and passionate about the AARP mission. This positive energy has made me feel very welcomed and connected.
I've had the opportunity to attend and receive training in many of the AARP community programs such as Fraud Watch Network, Life Reimagined, and advocacy including working for passage of the CARE Act, which was approved by the Connecticut Legislature last year. All the information and materials for each program are of high quality.

  I felt I'd made a difference by empowering the lives others — especially senior citizens." -Iris Rivera Acosta

I've had the opportunity on various occasions to be a team member with AARP staff and other volunteers at a few community fairs throughout the state. These events are very informative and resourceful for people who often are uninformed and underserved due to many circumstances. I feel very good when I'm participating in these events as a volunteer.

I know firsthand that many of the community fair attendees do not have access to the important empowering information and materials we provide.

In October I volunteered at one such community fair — the annual NBC Health Expo. The AARP booth had a spin-the-wheel game, which attracted many fair attendees. People had an opportunity to spin the wheel and then answer questions about caregiving. This allowed us to share statistical data regarding caregivers in Connecticut and the recently passed CARE Act. We volunteers were able to engage people in conversations about the CARE Act, and provide them with written resources.

Everyone expressed how grateful they were to receive such important information about a topic that they knew little about. The wheel was a clever way of bringing information to others in a fun engaging manner. When I left this event I felt so productive, and felt I had made such a positive difference in giving a few hours of my time.

In November I volunteered at a senior citizen community fair, which was sponsored by the state representative from that particular geographical area. Many of the attendees expressed they were not aware of all the information that AARP offered.

Again, I felt I'd made a difference by empowering the lives others — especially senior citizens.

Because of my involvement with AARP and its advocacy efforts, I was fortunate to attend my first state legislative hearing. Being at this hearing I learned how our voices can make a difference in the political process. That was such a mind-opening experience for me that I now plan to be present at future legislative hearings.

I have also been interviewed on two live, Spanish-speaking radio stations and a recorded community television talk show, all of which are popular in the Latino community.

These opportunities have allowed me to share with others a lot of information concerning AARP and volunteerism.

The AARP name is popular, yet many people have no idea about all the services AARP provides for the community. I look forward to continuing as a volunteer with AARP for as long as I can so that I can continue to give my time — and feel good as a retired citizen — for the healthy, vibrant society we all deserve.

Iris Rivera Acosta lives in Hartford.