NJ residents increasingly report receiving calls in recent days

AARP urges caution, encourages sharing of information with neighbors
Across New Jersey, residents have been receiving phone calls from scammers claiming to be from the IRS or the US Treasury for a while now. This isn't necessarily a new scam. But over the last few days, the number and frequency of these calls to New Jersey residents has increased, and it is likely to continue to escalate as we enter t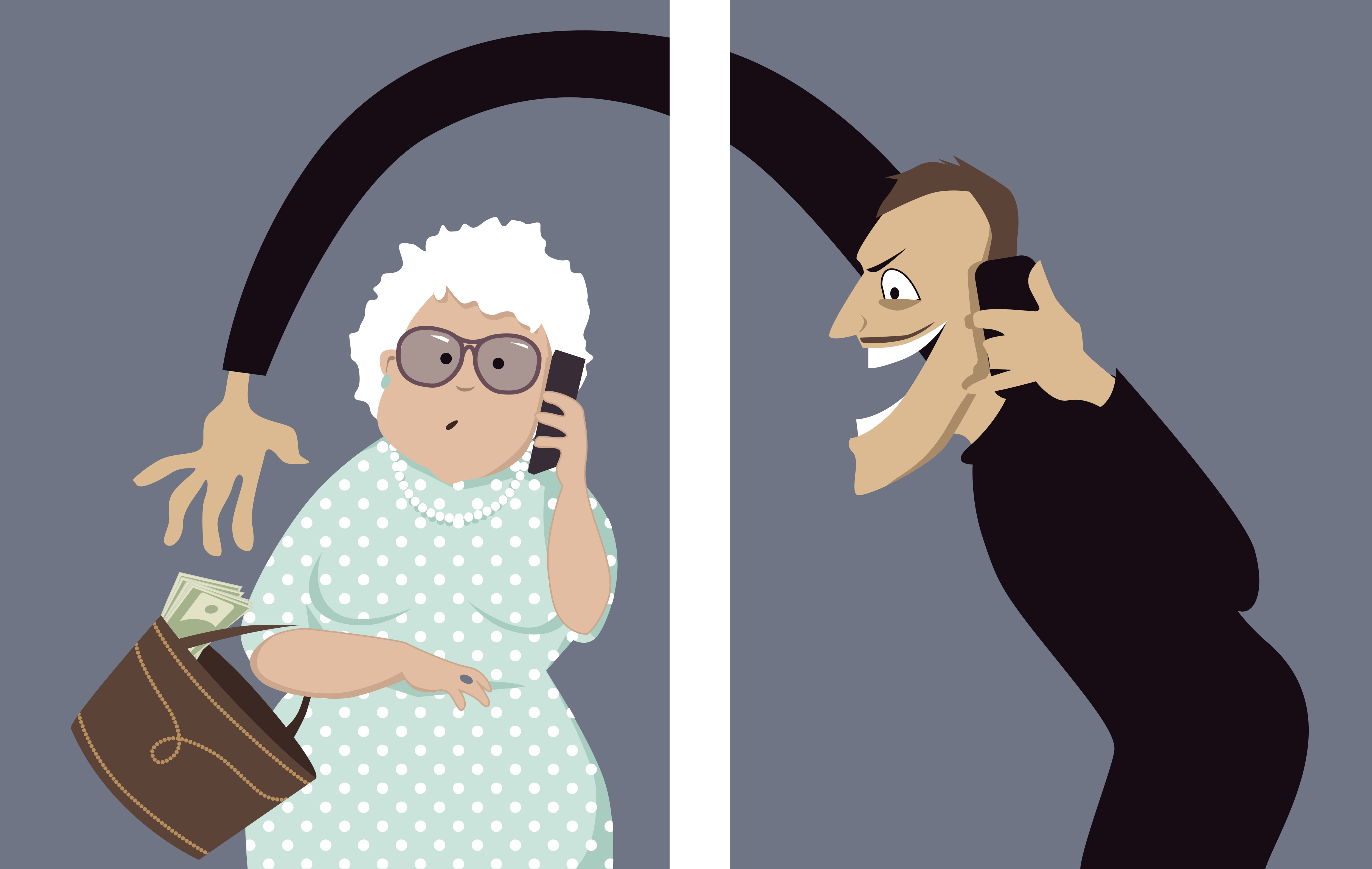 ax season. When they answer the phone, residents are told that they will be arrested and prosecuted if they do not pay them immediately. The name Dennis Grey is sometimes (but not always) given. And for a new wrinkle, in some cases, callers have been spoofing their caller ID to display "AARP" when the phone rings.

"Often these calls target seniors," said AARP New Jersey Communications Director Jeff Abramo. "We believe that by using the name of an organization that they are comfortable and familiar with, these scam artists hope to encourage them to answer the call."

It is important to remember the following:

These calls are not legitimate and are in no way connected to AARP or any government agency.
The IRS will NOT communicate with you by phone regarding issues of this nature.
If you receive a call from someone purporting to be from the IRS or the US Treasury, regardless of what appears on your caller ID, give them NO identifying information and insist that they send everything to you in writing.
AARP encourages NJ residents to sign up for free real-time alerts about fraud activity taking place around the state by becoming a member of the Fraud Watch Network at fraudwatchnetwork.org. And anyone who has already received a call can enter the information about it into Fraud Watch Network's real-time tracking map to help inform and protect fellow New Jerseyans.