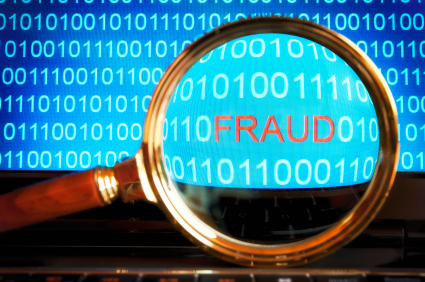 "Have you received a call from someone saying they are from the IRS and you are in trouble?

That was the big topic of conversation on the January episode of AARP Live on the RFD-TV television program. During the program it was revealed that individuals were victimized to the tune of $23 million last year due to fraudulent IRS calls made by scammers. This pocketbook issue garnered a call from Hazel in Missouri who related her story about scams.

To view the entire AARP Live program go to https://www.youtube.com/watch?v=s-WH8iwBuv0

The top scams are: IRS imposters, tech support scams, foreign lotteries, sweepstakes, and grandparent scams. You are encouraged to join the AARP Fraud Watch Network at aarp.org/fraudwatchnetwork. The Fraud Watch Network provides you with tips and resources to help you spot and avoid identity theft and fraud so you can protect yourself and your family. Watchdog Alerts will keep you up to date on con artists' latest tricks. It's free of charge for everyone - members, non-members and people of all ages.

Sign up for the Fraud Watch Network at www.aarp.org/fraudwatchnetwork to receive scam alerts and urgent news about fraud and identity theft.