Spend Less Time on Chores, More Time on Fun with These 5 Money-Saving Tips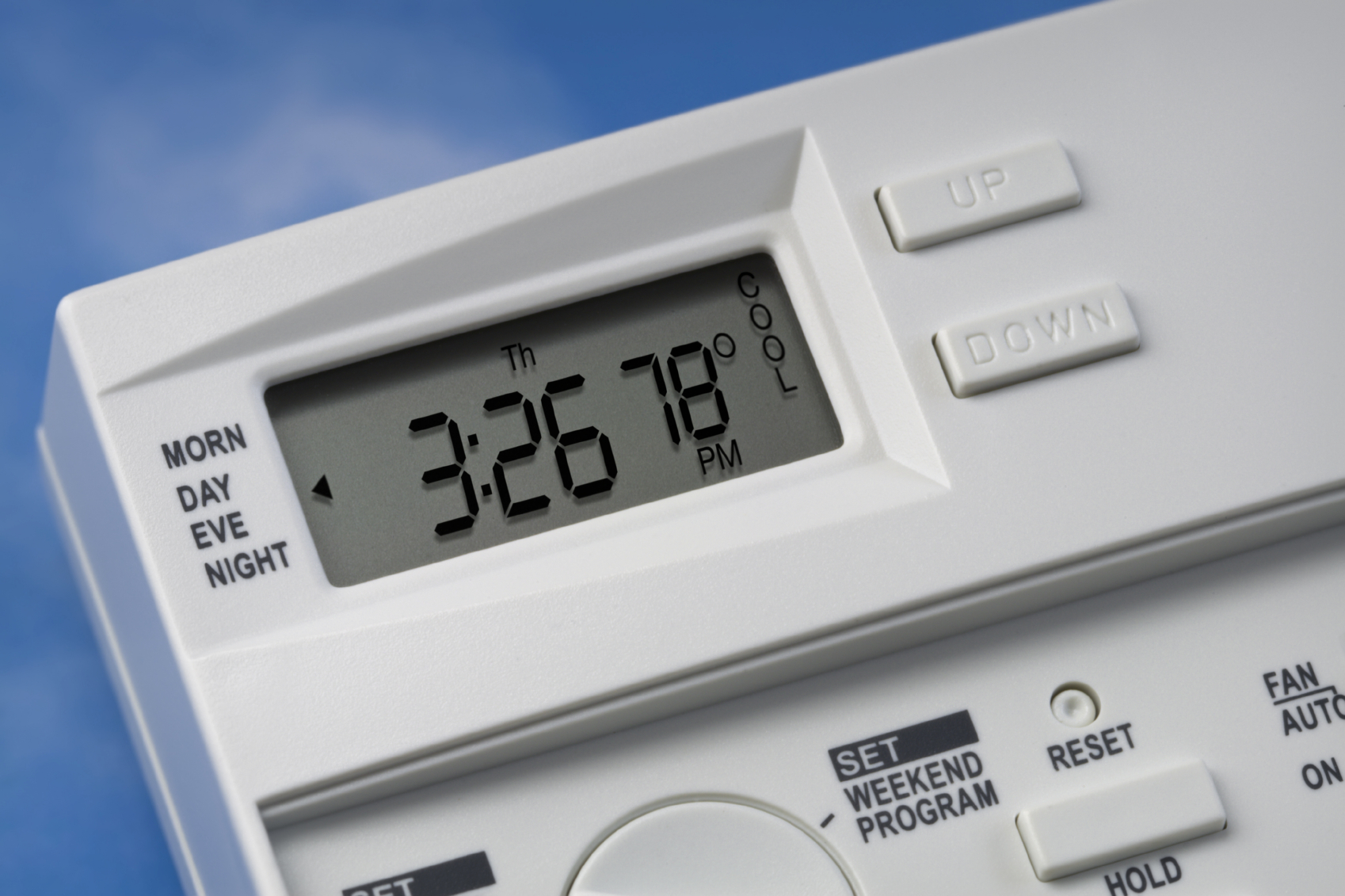 PORTLAND, OR - September 24, 2014: The beginning of autumn brings trees and sidewalks speckled with beautiful brightly colored leaves and days for making warm apple cider. It's the perfect time of year for pumpkin picking and hay rides with the family before the first snowflakes hit the ground.

But for most homeowners, autumn also blows in the foreboding winds of a long winter to come – and the essential home maintenance chores that go along with it.

Below are five quick and easy fall maintenance tips to make your home a cozy place to be and will save you money all year long.

1. Hire a professional to seal and insulate your heating and cooling ductwork.

According to the U.S. Environmental Protection Agency's (EPA) Energy Star program, up to 20 percent of air is "lost" in a typical house due to leaks, holes and poorly connected ducts, resulting in higher utility costs. Hiring a professional to seal and insulate your ductwork will ensure that the work will last for many years to come. While out-of-pocket costs will be around $1,000 to $3,000, you may qualify for state rebates. Plus, you will save up to $300 per year in heating and cooling costs. Bonus: your home will be more comfortable, all year long!

2. Buy a programmable thermostat that self-adjusts for daytime, nighttime and weekend needs. A programmable thermostat helps make it easy for you to regulate your energy costs – and save money – by offering four pre-programmed settings to adjust your home's temperature in both summer and winter. One of these nifty little thermostats will cost about $50 to $100, but will save you up to $180 per year in energy costs. Energy Star models even come with preprogrammed settings.

3. Stop air leaks in their tracks.
Fall temperatures can be quite chilly. However, if you notice cold drafts and cool floors in your home, even with your house bundled up tightly, you probably have air leaks around your windows and doors. Next time you're at the hardware store, grab a couple of tubes of top-quality, exterior-grade caulk. Choose acrylic latex caulk that is formulated for windows and doors and has a 30-year guarantee. It usually costs around $5 for a 10-ounce tube. Seal the cracks and gaps on a warm day to ensure good adhesion for years to come.

4. Let in the light.
Sparkling clean windows let in lots of sunlight, lowering heating costs and brightening the long winter days. To get those windows gleaming, use a homemade cleaner made from two parts environmentally friendly ammonia and one-part warm water. Use streak-free reusable microfiber cloths, which absorb water and reduce wiping time, to make your windows the shiniest on the block. A pack of 12-inch by 16-inch cloths costs about $20.

5. Disconnect hoses before the first frost.
You'll prevent outdoor spigots from freezing and cracking, which can burst your pipes and cost significant time and money to clean up and repair. And while you're at it, drain your sprinkler system to avoid leaks and busted sprinkler heads in the spring.

For more tips on saving money within your home, go to http://www.aarp.org/home-family/your-home/.