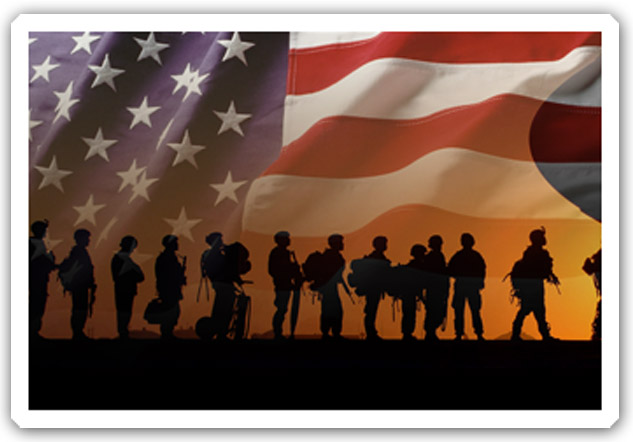 Hi, this is Lenise. This is definitely not an easy topic to blog about; especially when it deals with the possible loss of life and human dignity. But to all the veterans out there, we appreciate you!

For many of us, we have known Agent Orange to be a plant killing chemical; sprayed on plants to remove forest cover to destroy growing vegetation near perimeters of US bases. Agent Orange is also commonly known as a defoliant. Now, current research has shown that the two main defoliants used in those sprays are cancerous and have wreaked devastating and debilitating health issues among many of our veterans.

It's easy to get lost in the system or be confused on where to go for help. Here's the skinny on how to file a claim if you or someone you know was affected.



Who qualifies? Veterans who served in Vietnam anytime between January 9, 1962, and May 7, 1975, who presumed exposure to Agent Orange herbicides
Which health conditions may be linked to exposure?

Ischemic Heart Disease
Hairy Cell and other B-Cell Leukemias
Parkinson's Disease
Prostate Cancer
Chronic Lymphocytic Leukemia
Hodgkin's Disease
Non-Hodgkin's Lymphoma
Multiple Myeloma
To cut through the red tape the Government has set up a fast track website specifically for this issue, and dedicated employees and funds to keep up with the backlog or requests.


A big thanks go out to our veterans who have sacrificed much and continue to do so long after their active duty has ended.