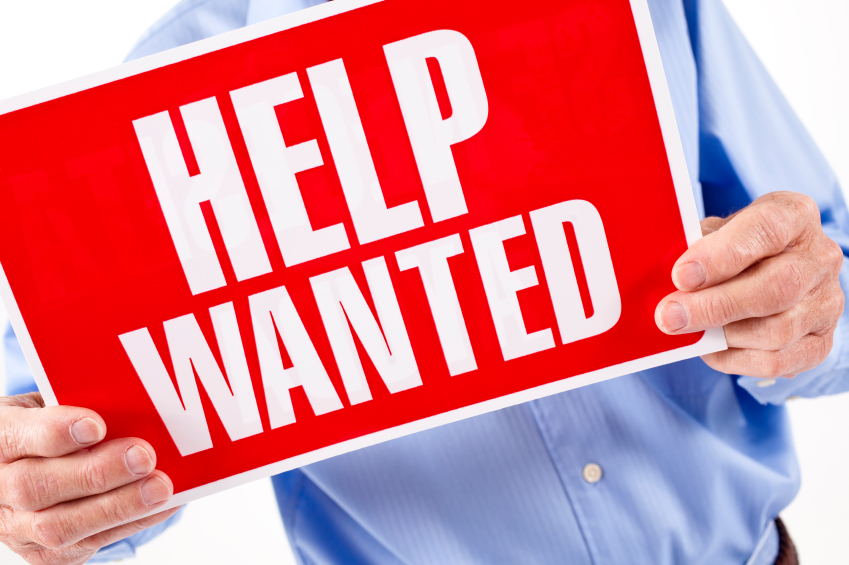 The following article is part of the AARP Connecticut 50+ Job-Seeker Series, featuring posts by AARP and local experts that are aimed at helping older workers take their job-hunting and career skills to the next level.

For a product to succeed in the marketplace, it needs a great brand reputation. For you to succeed in getting the job you want, you need the same thing.

In a competitive job market, it's important to stand out in the crowd. Your personal brand is what will help you do that. It's an integral part of your ability to "sell" yourself to employers.

But what is a personal brand? And how do you use it in your job search?

Your Personal Brand

Your personal brand is made up of things like your:

Skills and qualifications — your key talents and abilities, and what you're good at
Achievements — how you've made an impact
Passions —what you love doing and how it's infused in your work
Value — what you offer that an employer needs
Look — your attire, grooming and overall appearance


It's a great idea to develop a brand statement. For example, Jane Murdoch is a conflict management professional. Her personal brand statement might be, "I turn conflict into agreement." A brand statement keeps you centered on how you want to define yourself.

Using Your Brand in Your Job Search

You can use your personal brand in all phases of your job search, including networking, how you present yourself in your resume and cover letters, and in interviews.

Networking

Networking is more important than ever in today's job market. A personal brand can help you feel more self-assured as you network. Here are some ways to display your personal brand:

Introduce yourself using elements of your brand. Example: "I'm Jane Murdoch and I turn conflict into agreement. As the owner of Better Communications, Inc., I teach people how to resolve conflicts and manage change."
Get your own business cards printed. The most effective cards include the individual's photo, contact information and personal brand statement. For example, "I turn conflict into agreement."
Set up your profile on social networking sites such as AARP's Life Reimagined for Work, Facebook and LinkedIn. The connections you make online could open up job leads.


Resumes and Cover Letters

Strengthen your resume and cover letters by highlighting your unique skills and abilities, and how you've applied them.

State a brief career objective or skills summary at the top of your resume. Show that your expertise matches the requirements of the particular job.
Focus on measurable achievements —they are far more compelling than job titles and responsibilities. For example, say that you, "Increased sales by 40%," or "Expanded the program from one county to four."
Get help from AARP to create fresh cover letters, using the elements of your personal brand.


Interviews

A major component of your brand is how you present yourself in public.

Show a positive attitude; be alert, interested, and confident.
Be aware of your body language and maintain eye contact.
Pay attention to your appearance; make sure your look is up-to-date, professional and energetic.


It's Your Brand – Make it Unique

Your personal brand can help you stand out from the crowd. Use it to sell your skills and get the attention from employers you deserve!

For additional jobs and career-related resources for those age 50+, please visit: www.aarp.org/work or www.lifereimagined.org/work.