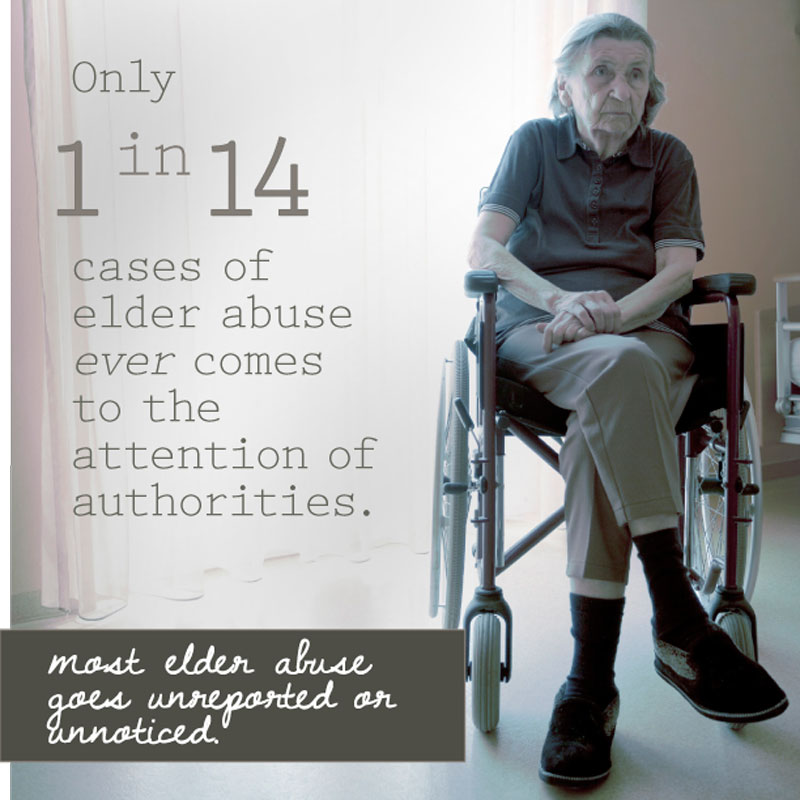 Join AARP at the FREE World Elder Abuse Awareness Day Forum
at the Perry Hall Library in Baltimore County

June 15, 2015
9:30 am to 1:00 pm
Presented by Baltimore County Restoring Elder Safety Today (BC- REST); an Elder Abuse Prevention Coalition

Elder Abuse Can Be:
• Physical
• Neglect
• Self-Neglect
• Sexual Abuse
• Financial Exploitation

No registration is required and the event is free. Attendees will receive a free gift, and breakfast will be provided!

• Learn how to identify, report and prevent elder abuse
• Meet the professionals working on the front lines
• Visit resource tables with valuable information

More details below (click image to enlarge).