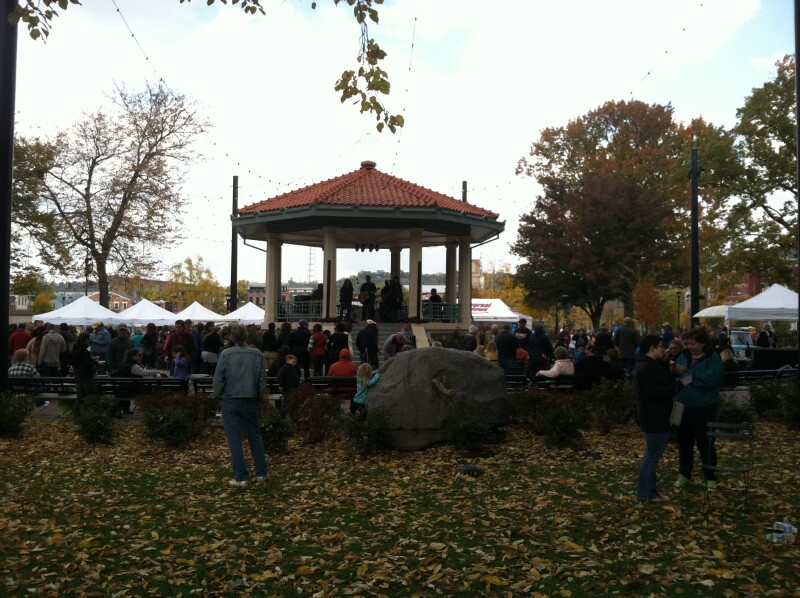 Guests can also participate in our apple pie eating contest, or be a part of our great pumpkin cook off. There will even be a pumpkin patch where families can pick their favorite pumpkin and take it home as a souvenir.
The best part is that's all free and open to the public!
Stop by the AARP booth and play a fun game or two, mark the occasion with a fun photo, and receive a give-away or two.
WHEN?
Saturday October 29, 12:00 p.m. – 8:00 p.m.
Sunday October 30, 12:00 p.m. – 8:00 p.m.
WHERE?
Washington Park
Cincinnati, Ohio 45246
For real possibilities in Cincinnati and Ohio, visit: