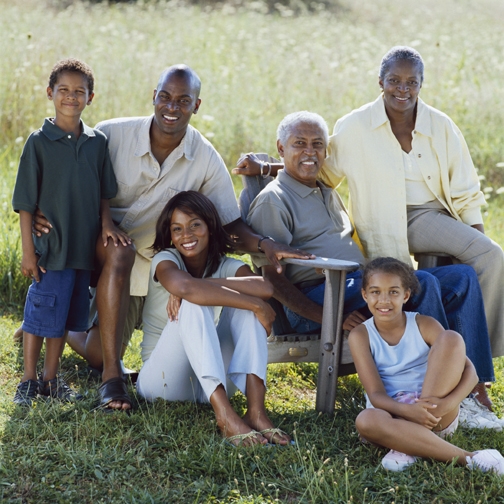 Know your History, Know Yourself!
Join AARP for a discussion around Genealogy with noted authors who will share their stories
This is a free event where you will hear from two exceptional authors, Cheryl Wills and Sharon Folta about where research into their family history has led them, and they will share excerpts from their books. Learn about the study of genealogy and how you can get to know more about yourself and your family history!
Saturday, February 8th, 2014
Welcome reception and tour of museum: Noon – 1:00 PM

Discussion, author readings and questions: 1:00 PM – 2:30 PM

Meet the Authors & book signing and purchase: 2:30 PM – 3:15 PM

African American Museum and Center for Education and Applied Arts
110 North Franklin Avenue
Hempstead, NY 11550-3029
To attend this event, a RSVP is REQUIRED. Please call 1-877-926-8300. Space is limited, so register today!! Refreshments will be served.