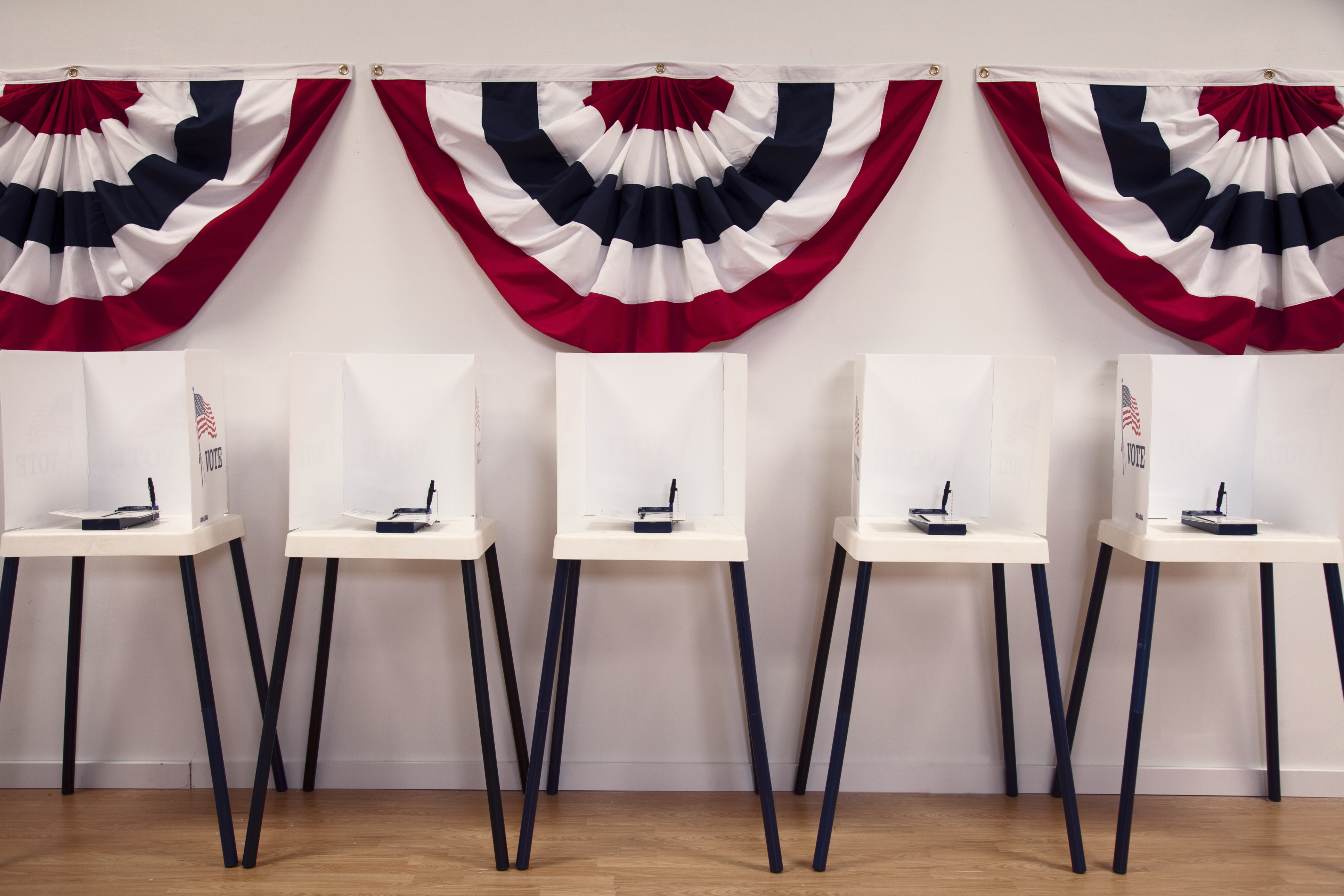 In advance of the November election, the AARP Bulletin asked Gov. Andy Beshear (D) and Attorney General Daniel Cameron (R) about issues important to older Kentuckians in their gubernatorial race. Interviews were edited for clarity and length.

How would you improve savings options for Kentuckians, many of whom can't save for retirement through work?
BESHEAR: As governor, I have funded our retirement system at one of the highest levels ever, leading to a bond rating upgrade — the first in 13 years — which stated that the pensions of our retirees are safer than ever before. We're also working to ensure that we can provide services at the lowest possible cost to our seniors, which will and should improve savings. … That's everything from increasing our Medicaid payments for in-home services as well as nursing home services.

CAMERON: As it relates to tax policy and keeping people's savings, we've got to reduce our tax burden as much as we possibly can. And so I'm committed to doing that and working with our legislature, whether that's income tax or other estate taxes that might exist, or other taxes on pensions or retirements. I want to make sure that Kentucky is a place that is welcoming to folks of all ages, but particularly the elderly population.

HOW TO VOTE IN KENTUCKY'S 2023 ELECTIONS
Kentucky has over 600,000 caregivers providing unpaid family care. Are there steps you would take to support them?
CAMERON: Anything that I can do as governor to work with our legislature to make sure that those folks are able to keep more money in their pocket — or perhaps providing some sort of relief through our tax structure here in the commonwealth — I will certainly be an advocate for. … I want to make sure that this is a commonwealth that respects and supports caregivers and appreciates that work.

BESHEAR: We have a couple of innovative programs whereby people can receive compensation for taking care of their loved ones. You have to qualify for it, typically through one of our Medicaid programs, but it's certainly an innovative way — understanding that if those relatives or friends were not providing this care, that there would be other costs. … We're also investing in senior centers at a significant rate.

Inflation has eased, but it's still running higher than normal. What steps can you take to combat the rising cost of living?
BESHEAR: As governor, we have not only advocated but continuously provided information on tips for our seniors and others to save, [including] connecting people to senior meal programs, where they can reduce their out-of-pocket costs for meals. Before I became governor, we had a waitlist for our seniors for meals. Today, we have eliminated that waitlist … thanks to thousands of people across the commonwealth for working to make that happen. It's making sure that people sign up for the ACP, the Affordable Connectivity Program, that saves you about $30 a month on internet bills. It's about connecting individuals with LIHEAP that gives assistance on heating and cooling.

CAMERON: Kentucky by some analysis has one of the highest food insecurity rates in the country for people in the age range of 50 to 59. … And so, if you have food insecurity, obviously an elderly individual who is on a fixed income and you have increased inflation, that is going to hurt them. It's going to hurt their budget. It's going to hurt their ability to gain and get access to good and healthy foods. And so I think as Kentuckians, we need to be in a position to work with and partner with [organizations like] Feeding America.

What would you do to lower prescription drug prices for Kentuckians?
CAMERON: Insulin is something that folks need, and if you are here in Kentucky and you are an elderly individual … as governor, I'm going to work extremely hard to make sure that we keep costs down so that you're able to pay for your medicines. … I'm going to fully support and advocate for making sure we maintain Medicare.

BESHEAR: I pushed for and signed a bill into law that caps the price of insulin. … Through our Medicaid managed care programs, we work to decrease the price of drugs, especially for those dual eligible [for Medicare and Medicaid]. … It's about doing what's right for your people. And we're always going to be there for our seniors.

—Interviews by Michelle Cerulli McAdams

For more information, visit andybeshear.com and cameronforkentucky.com.

More Kentucky News