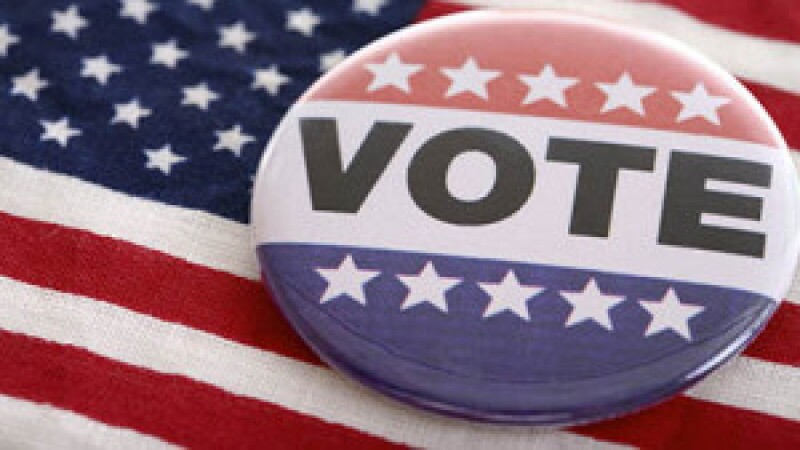 Bluegrass State voters are scheduled to head to the polls for primary elections on Tuesday, June 23, to choose their candidates.

AARP Kentucky, which is nonpartisan and does not endorse candidates, encourages all voters to find out what's on the ballot and to double-check their registration, precinct location and legislative districts with the State Board of Elections Voter Information Center, at https://vrsws.sos.ky.gov/vic/.

Get Engaged: Learn How to Vote Safely in Kentucky

Given the uncertainty around the coronavirus outbreak, voters can check elect.ky.gov for scheduling updates and instructions on how to vote by mail.

Voters who are unregistered for the primary can register up to Oct. 5 to vote in the Nov. 3 general election. Polls are scheduled to be open from 6 a.m. to 6 p.m. local time.

Go to aarp.org/ky for more.