Settlement with LG&E and Kentucky Utilities a Big Win for Kentuckians

Kentucky Attorney General's Office of Rate Intervention settlement with LG&E and KU to save Kentuckians $90 million annually – $33.2 million of that for residential ratepayers.

In response to Attorney General Andy Beshear's announcement that the Office of Rate Intervention has entered into a settlement with LG&E and KU, AARP Kentucky released the following statement by volunteer State President Charlotte Whittaker.

"The bottom line is this settlement with LG&E and KU is a real win for all consumers and in particular for aging Kentuckians and their families. As a result of this agreement, the electric monthly customer charge will only increase to $1.50 over two years ($0.75 per year) instead of the two hundred percent increase that had been requested.

I'm thankful and proud of the work by AARP Kentucky volunteers who took the time to submit hundreds of petitions and made a difference for the commonwealth by becoming active in the process. Many took time to travel and attend the Kentucky Public Service Commission hearings in Madisonville, Louisville, and Lexington. Many thousands more raised their voices in opposition to the rate hike on social media speaking out loud and clear in opposition."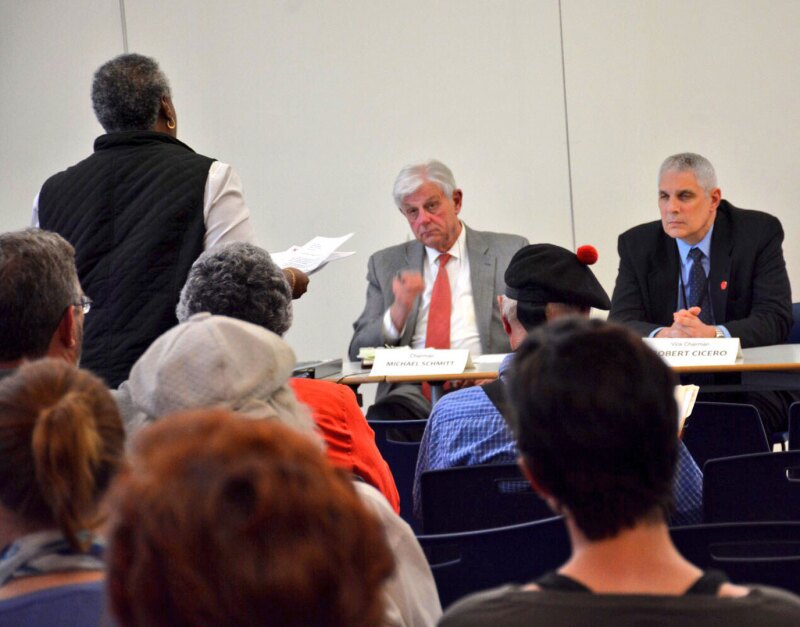 According to the Attorney General's office, LG&E and KU provide nearly 950,000 ratepayers electricity, and LG&E provides natural gas to 325,000 ratepayers. The agreement is subject to approval by the Public Service Commission. The PSC is scheduled to review the settlement on May 9, 2017.