Looking Ahead: Volunteers Giving Back to Others in 2013


In 2013, volunteers will deliver thousands of hours of service, some traveling countless miles, to help AARP Kentucky reach out to our members and residents of all ages across the state. It's these volunteers that make the vision of AARP Founder and its first volunteer, Dr. Ethel Percy Andrus, a reality.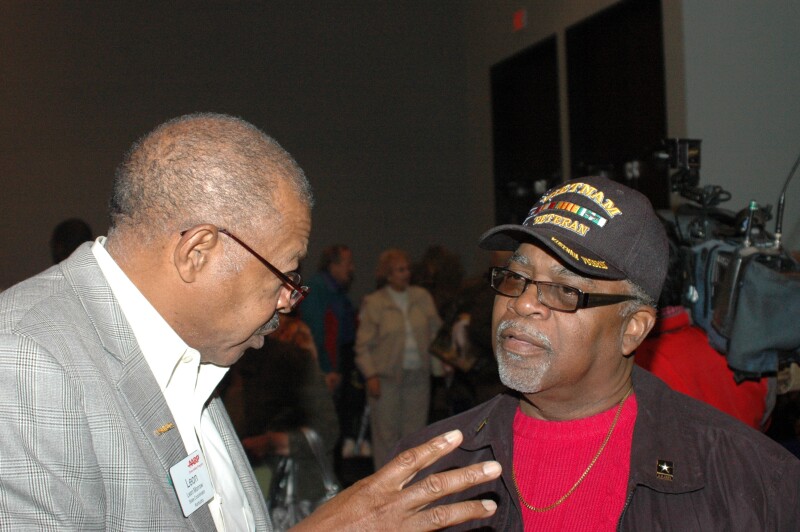 Dr. Andrus believed older Americans had much to contribute – in ability, in experience, and in desire to advance the public good – and likewise, that society had much to gain from its older citizens. Dr. Andrus left AARP a legacy of service and our motto: "To serve, not to be served." She wrote that "good-will service to others is the elixir of life." She envisioned individuals age 50 and over uniting together as a volunteer "army of useful citizens." And our Kentucky volunteers are part of that "army."

AARP Foundation Tax-Aide: Kentucky volunteers have been training, studying tax law changes, completing IRS testing and tuning up laptops and printers in preparation for the 2013 tax season. They've been hard at work since late 2012 to be ready for opening 75 sites divided over 11 districts across the state to file thousands of taxpayer returns.
AARP Community Presence: Teams of local volunteers are working in Kentucky's targeted cities on issues affecting aging, quality of life and livable communities. Through AARP Community Presence initiatives like the "Over 50 Citizen's Academy" and "iKNOW Expo," these volunteers engage more people in more meaningful ways, increase awareness of AARP resources, and promote volunteerism in Bowling Green, Lexington, Ohio County and Owensboro.
AARP Driver Safety: Part of the nation's first and largest refresher course for drivers age 50-plus, volunteers will again help Kentucky drivers refresh their skills and learn new tools needed to drive safely and remain independent in 2013 and for years to come.
Grassroots Citizen Advocates: From across every state legislative district, AARP volunteers and other supporters will mobilize to help AARP with priority issues during the 2013 Regular Session of the General Assembly in Frankfort. The issues range from ending the wait for home and community based services, preserving landline telephone service, retirement security to implementing the Affordable Care Act and expanding the state's Medicaid program.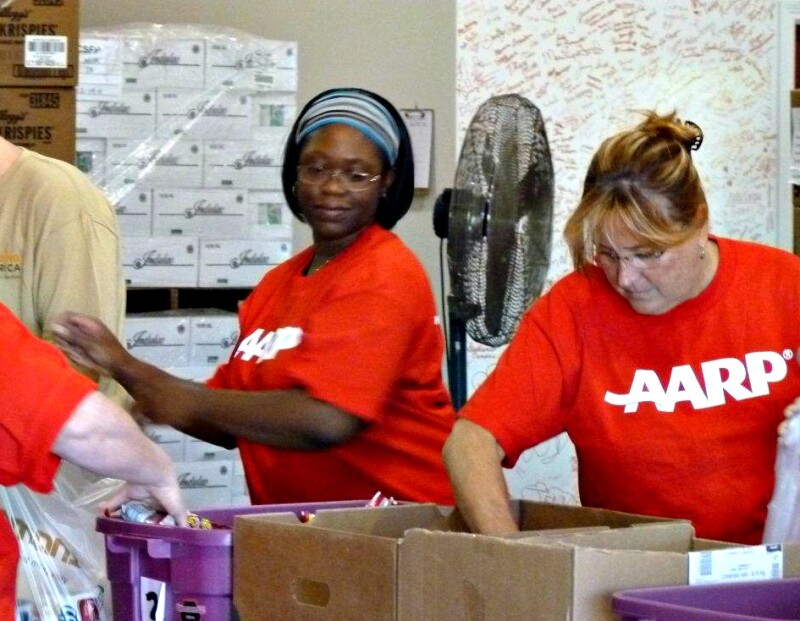 Increasingly, research shows that volunteering is a key to better health and happiness as we age. What the staff at AARP Kentucky knows for certain is we could not do its work for our members and society without these committed and dedicated volunteers. Kentucky volunteers are an asset helping build a better life in Kentucky today – and tomorrow.

Find more ways to get involved at www.createthegood.org and www.aarp.org/giving-back





http://www.aarp.org/videos.id=1853972706001