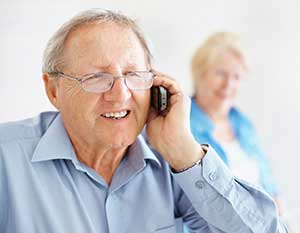 In a move backed by AARP Kansas, state lawmakers unanimously passed legislation to extend the Kansas No-Call Act to protect consumers' cellphones from unwanted telemarketing calls.

While cellphone numbers can be included in the National Do Not Call Registry, the Kansas law previously covered only landline numbers. Kansans can register their cellphones or landlines by calling toll-free 888-382-1222 or visiting donotcall.gov. Phone numbers need to be registered only once for life.

Charities and political organizations are permitted by law to call numbers on the list, but businesses that do not have a relationship with the consumer are prohibited from calling.