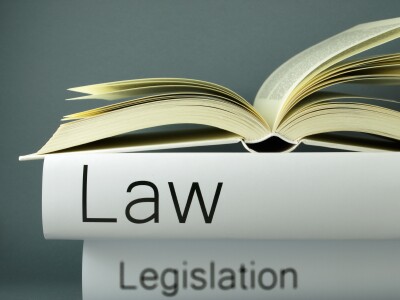 With a new legislative session beginning in January, AARP Kansas is gearing up to take action on issues such as caregiving, utility costs, financial security and consumer protection.

The main focus in 2016 will be passage of the Caregiver Advise, Record, Enable (CARE) Act, which was introduced last spring. The act would improve communication between hospitals and family caregivers, so the caregiver would be better prepared when a family member comes home from a hospital stay.

Key to such efforts is the Capital City Task Force, a band of volunteers trained in advocacy. New volunteers participate in orientation to learn about AARP and issues likely to come before the legislature. To get involved, call Ernie Kutzley, AARP state advocacy director, at 866-448-3619 toll-free.