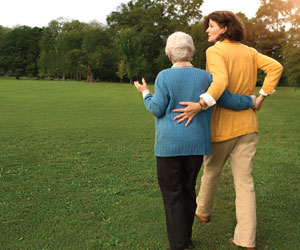 The fourth annual iKnow expo in Lexington aims to arm family caregivers with information and resources that can make their lives a little easier.

Sponsored by AARP Kentucky, the free event will be Sunday, April 3, from noon to 5 p.m. at the Lexington Center. Attendees can pick up materials and chat with experts about health care, financial planning, housing and community services. The event will also offer entertainment.

"It's going to be a lively, upbeat, engaging event that can make a real difference in your life or the life of someone you love," said Scott Wegenast, AARP associate state director of advocacy and outreach.

For details, go to iknowexpo.org. Can't attend? Don't worry, AARP also offers presentations statewide on a host of caregiving topics. To request a speaker, email kyaarp@aarp.org.