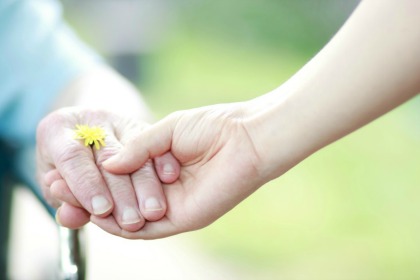 AARP Kentucky is building a grassroots coalition to push for legislation that could give caregivers greater confidence in caring for a family member after a hospital stay.

The Caregiver Advise, Record, Enable (CARE) Act would allow each patient to identify a family caregiver, require the hospital to notify the caregiver when the patient is moved or discharged, and ensure that hospital staff show caregivers how to perform follow-up tasks, such as managing medications or dressing wounds, before the patient goes home.

"This would greatly assist more than 1 million caregivers per year who provide unpaid care to loved ones in our state," said Ashley Schmidt, AARP associate state director for communications.

To volunteer to work on this issue, email aarpky@aarp.org. Caregivers can help with advocacy by sharing their stories at aarp.org/iheartcaregivers.