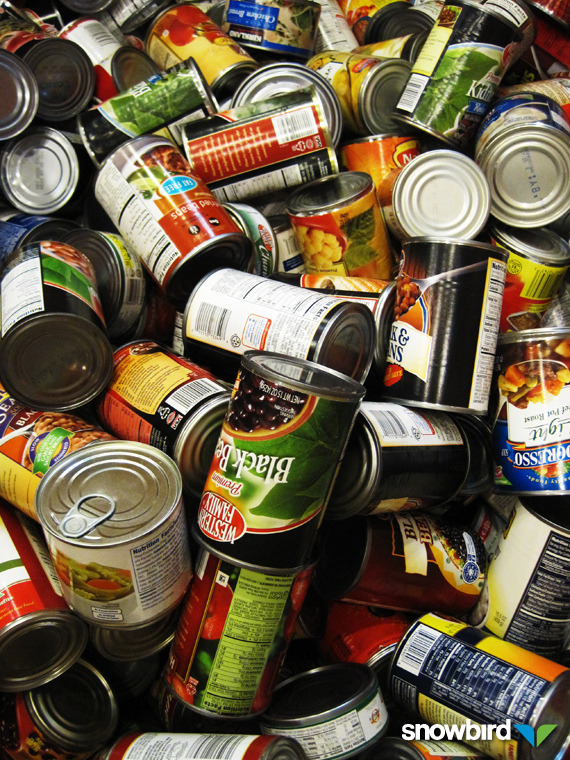 The Louisville Bats, a farm team of the Cincinnati Reds, invite you to enjoy an evening at the ballpark with family and friends. And, before settling into your seats, AARP Kentucky encourages you to drop off a donation to help feed the hungry.

The team is offering discount admission ($5 field reserved seats or $9 premium seats) for AARP members and up to three guests on May 18 at 6:35 p.m. and June 15 at 7:05 p.m.

AARP staff and volunteers will be on hand to greet members and manage the food drive. Fans can bring canned goods and other nonperishable items to support Louisville food pantries.

More than 700,000 Kentuckians don't always know where they will get their next meal. Among clients served by the Kentucky Association of Food Banks, 69 percent have had to choose between buying food or medicine.

To get the AARP discount, show your membership card when buying tickets at the gate.